NDL Top 2 Bottom Challenge 2021
Nottinghamshire CCC, Derbyshire CCC and Lincolnshire Cricket are teaming up this summer to fundraise for a programme of mental health support for local cricket clubs.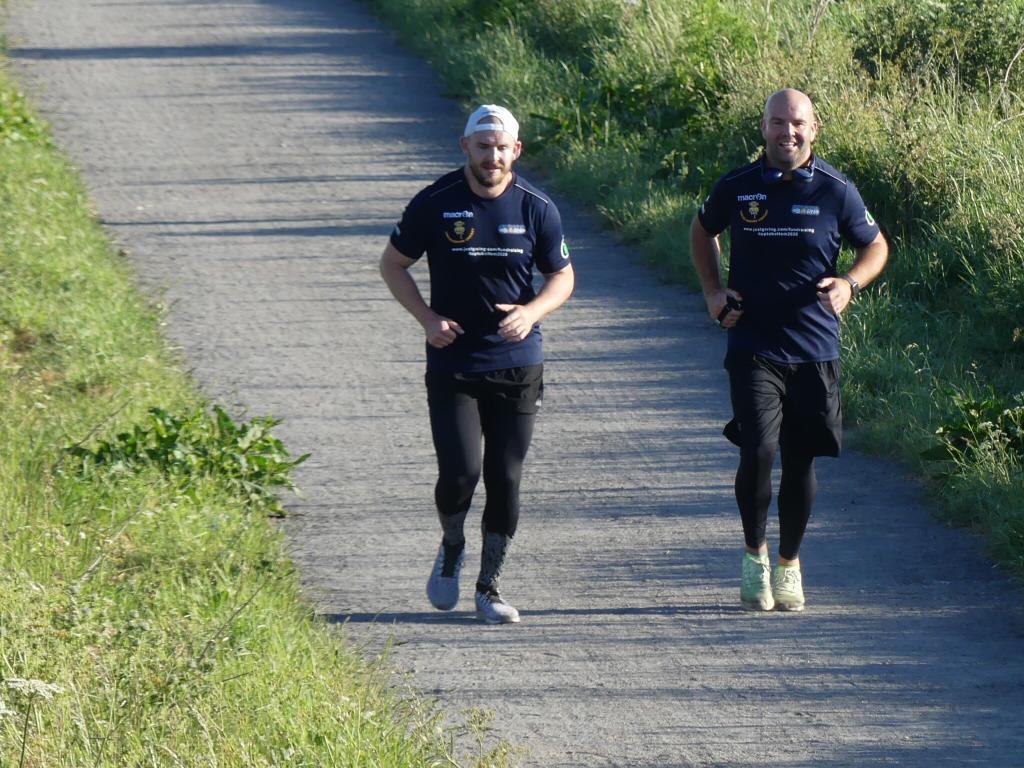 The NDL Top 2 Bottom Challenge will see Martyn Dobson (CEO of Lincolnshire Cricket Ltd) complete three ultramarathons across July, August and September.
Each leg will see Martyn run from the most northerly cricket club in the county to the most southerly, with the aim of completing each leg in under 24 hours. The challenge will raise money for a programme of mental health awareness, support and training courses for recreational cricket clubs across the three counties.
The counties will be working in partnership with Opening Up Cricket, a mental health charity offering mental wellbeing and suicide prevention support to cricket clubs in the UK, to develop a project that can be rolled out across each county.
"As sportspeople, we recognise the power that sport has to contribute toward physical and mental wellbeing," said Martyn.
"All three counties are passionate about supporting the recreational game network as they aim to reduce the stigma around mental health and provide an accessible network of support.
"Through this challenge, we hope to work collaboratively to raise awareness of mental health-related issues, and generate funds to enable a programme of support that can benefit a significant number of individuals."
The Nottinghamshire ultramarathon will take place on 1 July and will see Martyn run form Misterton CC to East Leake CC, a distance of approximately 55 miles. Martyn will pass as many local cricket clubs as possible en route, including a guest appearance at Trent Bridge in the build-up to Notts' Outlaws Vitality Blast T20 fixture against Leicestershire Foxes.
On 4 August, Martyn will complete a route through Derbyshire, taking him on a 75-mile route from Glossop CC to Lullington CC inside 24 hours. The day will see Martyn pass as many recreational cricket clubs as possible and make an appearance at the Royal London Cup fixture between Derbyshire and Notts at the Incora County Ground, Derby.
The final leg will take place in Lincolnshire on 24 September, with a 105-mile route to be completed within the 24-hour cut-off time.
To find out more about the project, get involved or make a donation, visit NDL Top 2 Bottom Challenge 2021 – JustGiving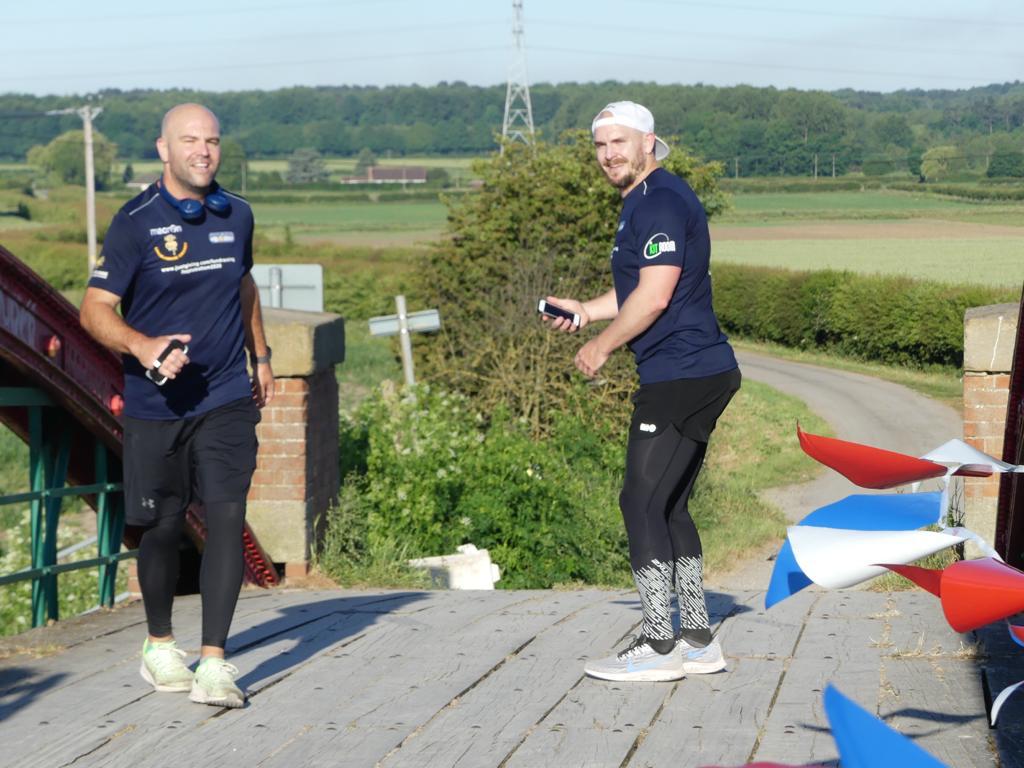 For additional comments or more information on the NDL Top 2 Bottom Challenge please contact:
Martyn Dobson, Chief Executive, Lincolnshire County Cricket Ltd: martyn.dobson@lincscricket.co.uk
Josh Scully, Cricket Development Officer, Clubs & Leagues, Nottinghamshire County Cricket Club: josh.scully@nottsccc.co.uk
Richard Wood, Head of Derbyshire Cricket Foundation: Richard.Wood@dcfcricket.com
Share this post