Softball Festivals
To enter a festival, all you need to do is find seven other women, form a team and register!  It's that simple!  All abilities are welcome, and the equipment will be provided. Team registrations are completely free of charge.  These festivals are ideal for clubs who have new players who want to experience cricket in a fun, safe and social environment!
What's the deal then?
The game is played with a softer ball (hard foam centre), so it means no pads, helmets etc are required!  The rules are very simple and designed to get every team member involved!  In your team of eight, each pair bat for two overs (12 balls) and if you given out, your team simply loses five runs, but remain in!  Ideally each player in your team will bowl; overarm, or underarm!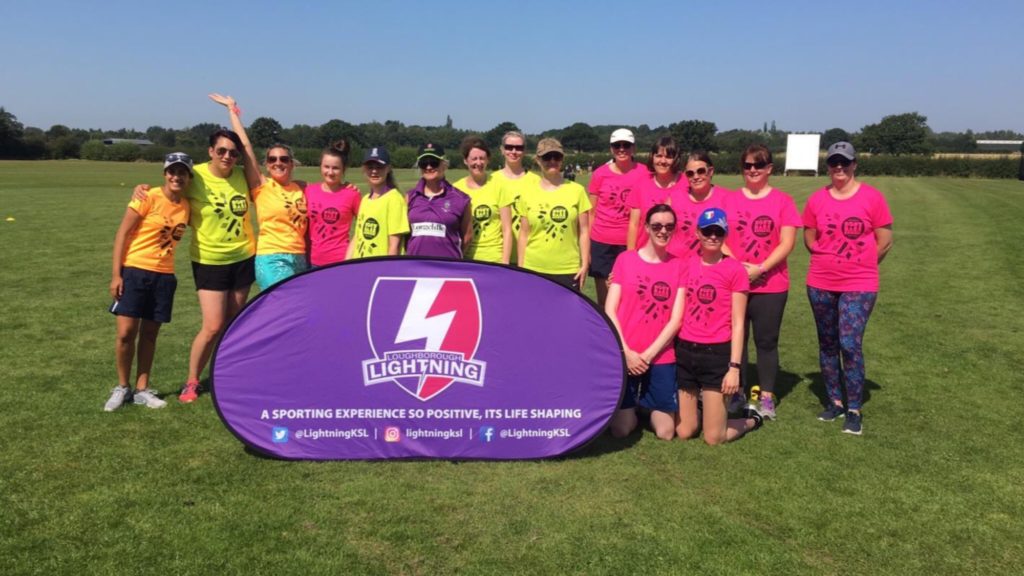 WOMEN'S SOFTBALL CRICKET FESTIVALS are back for 2021!
Our festivals are all about fun, friends, and family.
So, if you're one of the hundreds of teams who've already dipped their toes in the water, welcome back, and if you're thinking about coming along for the first time…what are you waiting for? Everyone is welcome, mum's, aunties, daughters, sisters, wife's and girlfriends! Jump in! It doesn't matter if you're completely new to cricket or have experienced it before!
Soft Ball Cricket is about getting out and playing: maximum fun, minimum fuss. No pads, no hardball, no heavy bat, no head-scratching rules. It's a game for absolutely everybody, no matter your skill level, fitness, or age. Playing time at Festivals is usually about two to four hours, so it never gets boring!
If your club haven't entered a team before, it's a great way to start a Women's or Girls section at your club!
So why not sign up to your local festivals and make a day of it? All your club needs is 8 players to form a team. You can enter more than one team if you like!
All you have to do is find the festivals your team want to attend and register your team.
Here are the dates and venues for our Women's Softball Festivals in 2021, click the links to book!
We will see you there!!