People living with Parkinson's in Derbyshire are invited to try a new accessible cricket project from the Derbyshire Cricket Foundation
The emphasis of these session is on having fun and being active in a social way with all cricket-themed activities being held indoors, such as batting, fielding, throwing, and catching. The sessions run every Friday from 10.45am to 12.15pm at St Nicholas Church, 2 Lawn Avenue, Allestree, DE22 2PE.
The sessions are £3 per person and carers can go for free.
There is parking directly outside the building, which is all on one level and wheelchair friendly.
The accessible cricket activities use soft cricket balls and larger cricket bats and is played at a slower pace to allow more time to react. Sessions and activities are designed to be flexible around each individual and target problem areas such as balance, strength, and flexibility while promoting movement.
Afterwards, everyone is welcome to stay for a coffee and a chat after the session finishes.
If you have any questions, please get in touch with Lucy Miller at lucy.miller@dcfcricket.com or call her on 07443630382.
There is no need to book, but if you are thinking about come along, please can you fill out this registration form: https://forms.office.com/e/TApWV99Stq
Equally you can fill out a paper version when you arrive for your first session.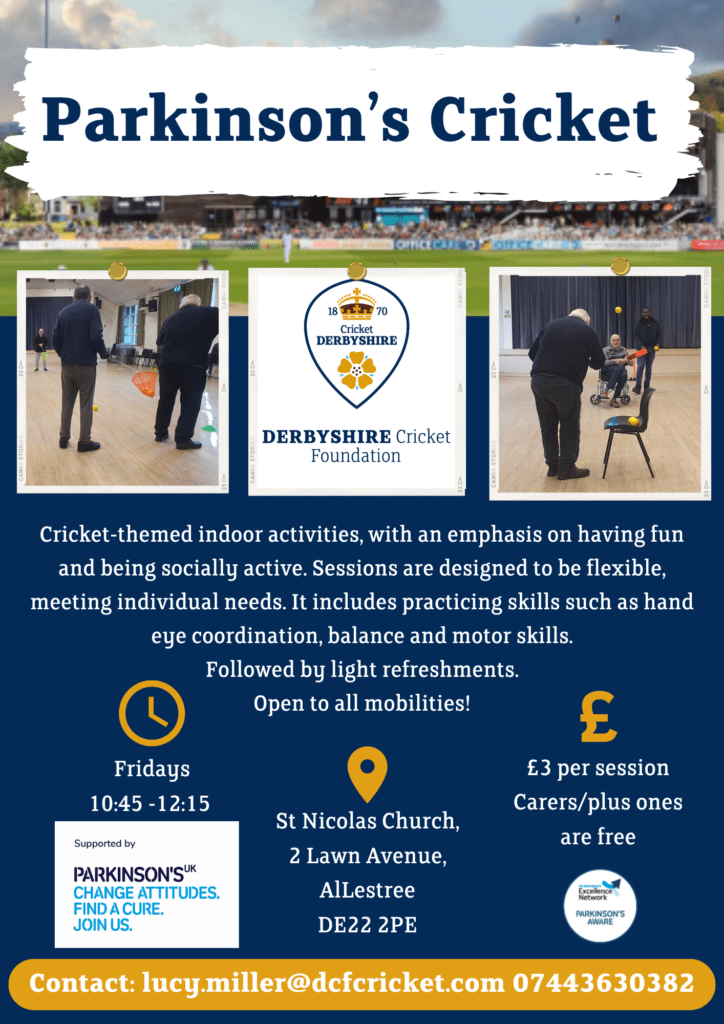 Frequently Asked Questions
Do I need to understand how to play cricket?
Not at all! Everyone is welcome! The session includes cricket-related activities such as catching and throwing, so understanding the LBW rule is definitely not required.
Do I need to be able to walk? Can I play sat down? Can I take part with my mobility aids?
All activities can be tailored to however you are feeling, whether that be sat down, stood up, or supported by an aid, therefore you don't need to walk to be able to take part.
What if I can't do anything?
Don't worry, there will also be something that you are able to take part in.
Is there disabled parking and toilets?
Yes, there is parking directly outside and a disabled toilet.
Can I bring someone with me?
Plus one and careers are welcome to come along with you for free!
Case Studies
Still not sure if it's for you?
Why not check out what some of our current attendees have to say about the sessions:
Share this post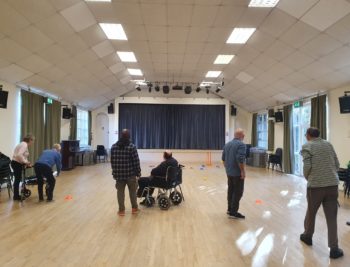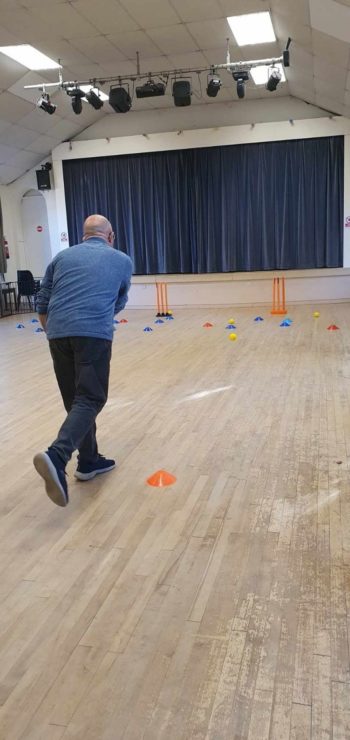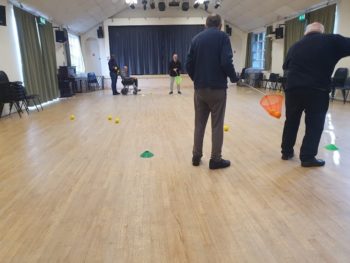 Load More