Riddings CC has been going from strength to strength with their Women and Girls section, and this was shown in the success of their first-ever Women's softball festival on Sunday! We take a look at how the festival went and how the club got to a place where it was possible to host the event.
On Sunday 27th June Riddings hosted their first Women's Softball Festival. The day saw 10 teams from across Derbyshire convene at Riddings for a fantastic day of cricket!
The teams consisted of 2 from Riddings, 2 from Belper Amateurs, Ilkeston Rutland, Alfreton, South Wingfield, Marehay, Wirksworth & Middleton, and Matlock & Cromford Meadows. There was so much cricket happening throughout the day, with 80+ women having the opportunity to get involved!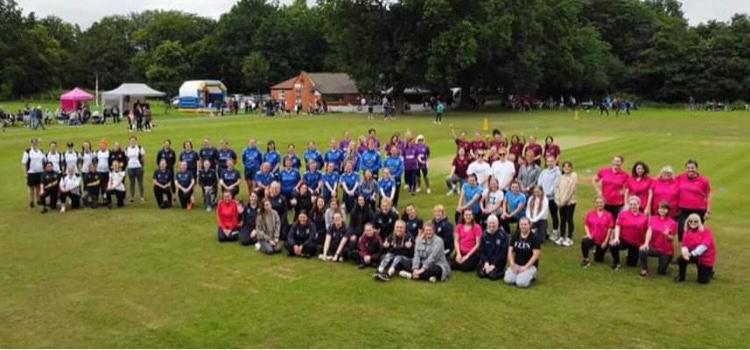 Alongside all the cricket that was played, Riddings went above and beyond to provide more entertainment to all those in attendance. There was a live DJ throughout the day, a bouncy castle, a cocktail bar, an array of sugary delights from Project Doughnut, a variety of hot and cold food and baked goods, and a paint fight to round off the day.
Tom Coxhead attended the day and said:
"The festival was a brilliant advertisement for women's cricket in Derbyshire. It was great to see more than 250 people on the ground from the participating teams and local community. A big well done to everyone at Riddings Cricket Club who helped organise the event and also to the 20 senior men's players who gave up their time to help with umpiring, scoring and running all the extra entertainment."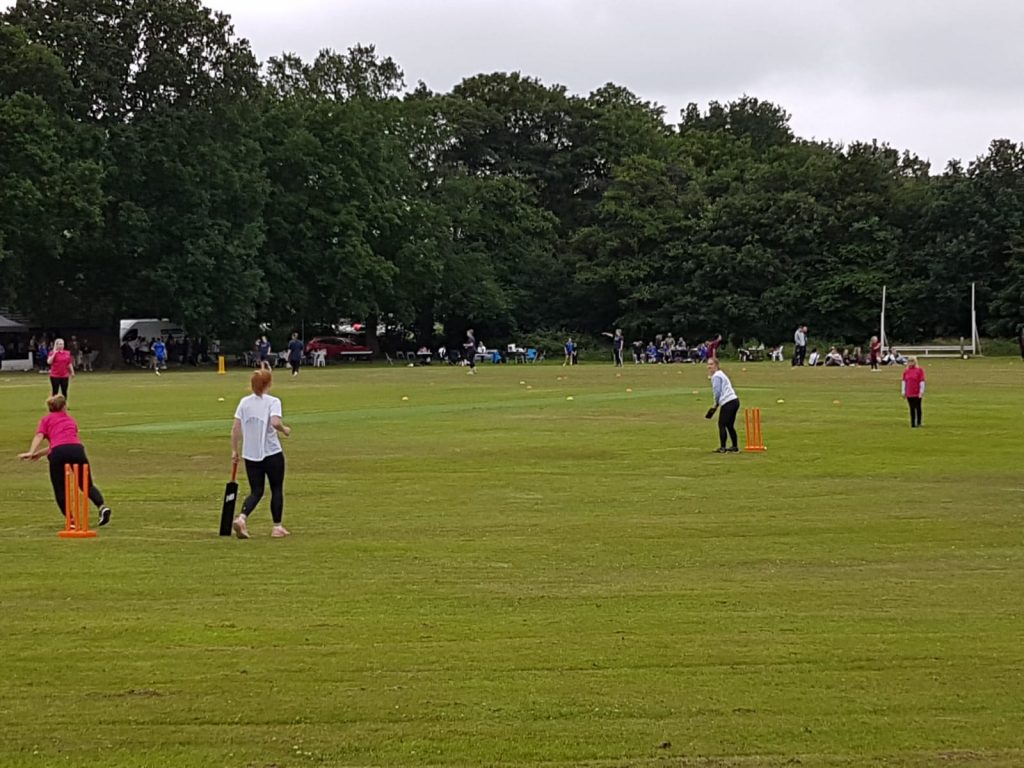 We spoke to Adrian Head from Riddings CC all about women's cricket at the club:
What does women and girls cricket look like at your club right now?
We have 2 women softball teams with an average of 20 ladies between the ages of 16 to 50 playing and training every week at the club.
How did you get the women's section started at the club?
I wanted to make the women more part of the club, so I spoke to a few partners of the men's teams to see if they were interested, and they jumped at the chance to have a go themselves.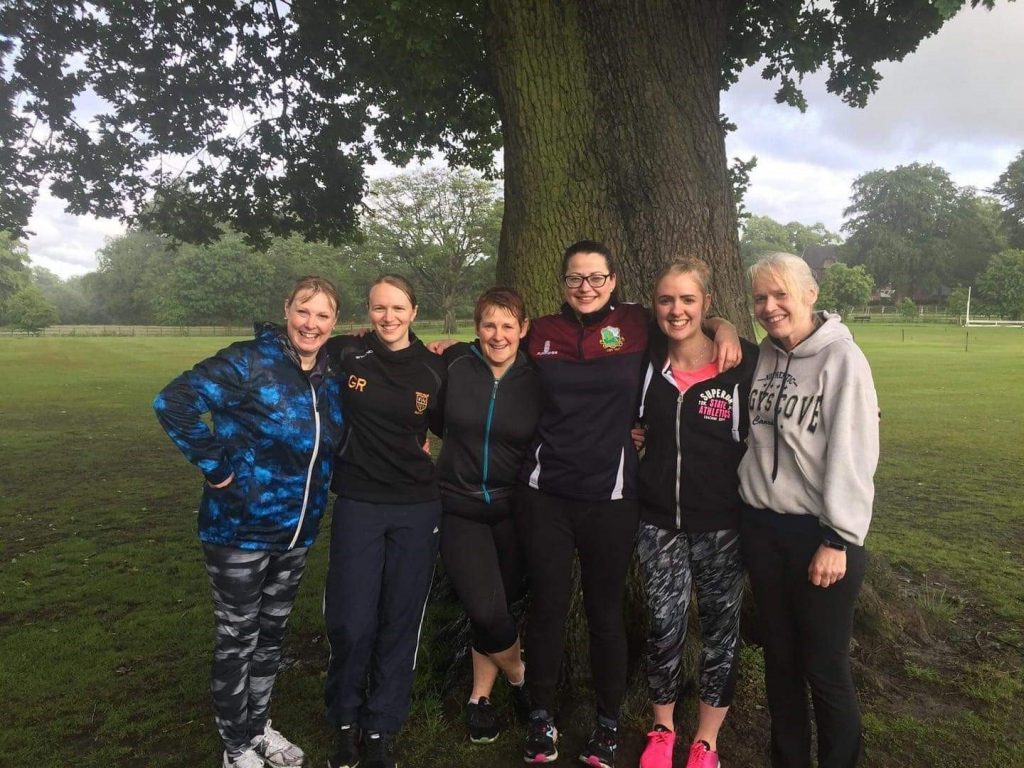 What benefits has the club seen from having a women and girls section?
The Benefits from setting up a women's section have been massive to the club. It's brought a togetherness to the cricket making everyone feel more part of the club and made it feel like more of a Family environment.
We have now 4 women on the Committee and for Volunteers, we don't struggle with people putting their hand up and a slight nudge from the wives always helps.
What does the future hold for your clubs' women and girls section?
We just started women's hardball training with 5 ladies taking part. We are hoping to build this over the next few seasons and enter a side into the hardball league when we are ready. The club is entering into the East Midlands Softball League next year, giving them more games across the season in an extremely competitive format.
One of our ladies is going to do her coaching badges and wants to build a Girls section at the club for all age groups.
What advice would you give to other clubs wanting to get more involved in women's cricket?
It's a massive stride forward for clubs to get involved in women's cricket and brings that family feel to the club, why wouldn't you want to get more involved in it!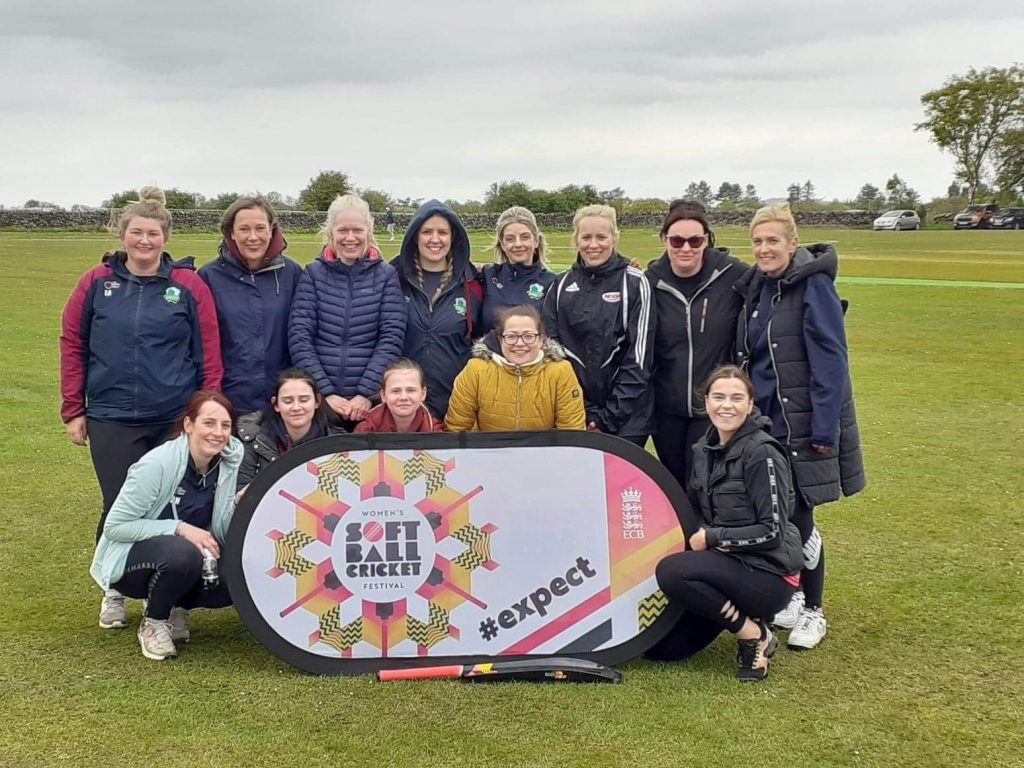 If your club is looking to get involved with women and girls cricket, please contact Charlie Storr at charlie.storr@dcfcricket.com for more information and guidance.
Share this post