Derbyshire U15 girls traveled to Collingham and District CC to face local rivals Nottinghamshire in their first Royal London 40 over league fixture of the season on Tuesday 31st May.
On what looked like a rain-affected day, Notts won the toss and elected to field first.
We stuck with our opening pair of Erynn Crosby and Priya Kondratiuk, who put on 18 before Priya fell for 13. Coming in at 3 after a good run of form, Ophelia Wenham built a brilliant partnership with Erynn putting on 87 before Erynn fell for a supporting 31, with the score at 105-2.
After a few breaks for the rain, we finished the innings on 160-4. Ophelia finished on a well-made 92*, a nice birthday present to herself!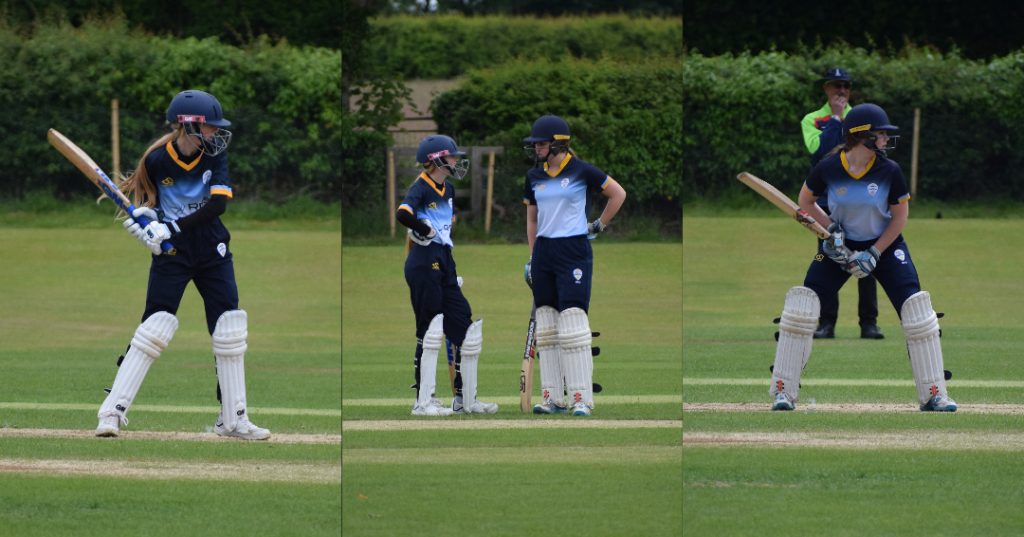 As a bowling unit, we knew that we had to learn from last week's efforts and bowl to better plans against what will be a strong Notts batting lineup.
The ever-dependable Phoebe Arthan struck in the opening over, proving that she is a force to be reckoned with when given the new ball. This was backed up by a piece of brilliant fielding by Maria Andrews, to run out the other Notts opener with a direct hit in the 3rd over of the game.
Some tight bowling from the rest of the attack kept Notts at bay throughout the innings, and taking regular wickets proved to stem the flow of runs enough for Notts to finish 103 all out in 31 overs.
A spread of wickets with 2 a piece for Rosie Bradshaw, Heidi Marriott, and Freya Harper, 1 a piece for Phoebe Arthan, Sophia McCollum, and Gemma Przybylko, and 3 catches for wicket keeper Maia Hunter.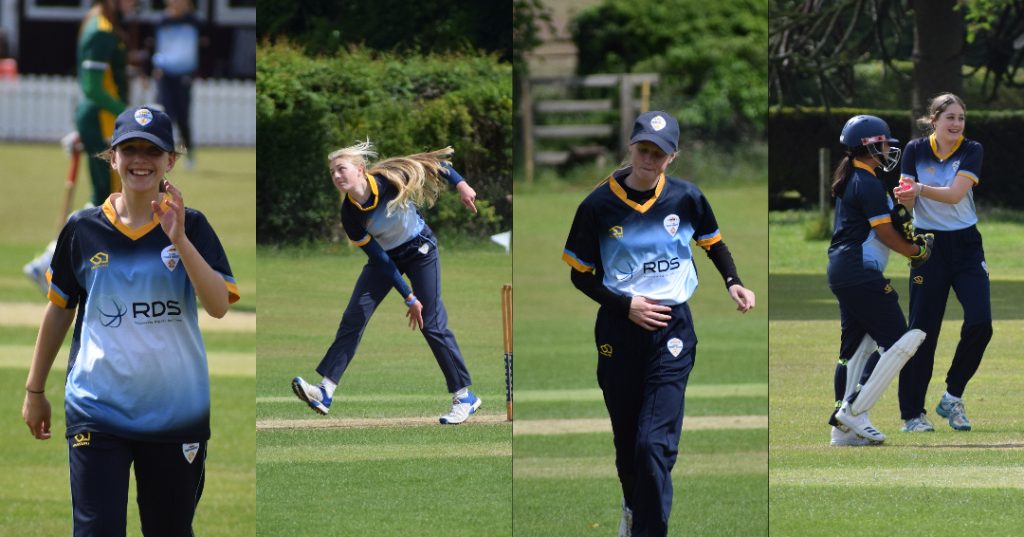 A brilliant, well-rounded performance by the whole team, as we look forward to our first T20 games on the 8th June against Leicestershire at Clifton CC.
Share this post