This summer, The Derbyshire Cricket Foundation has delivered its popular Summer Falcons Courses throughout the County.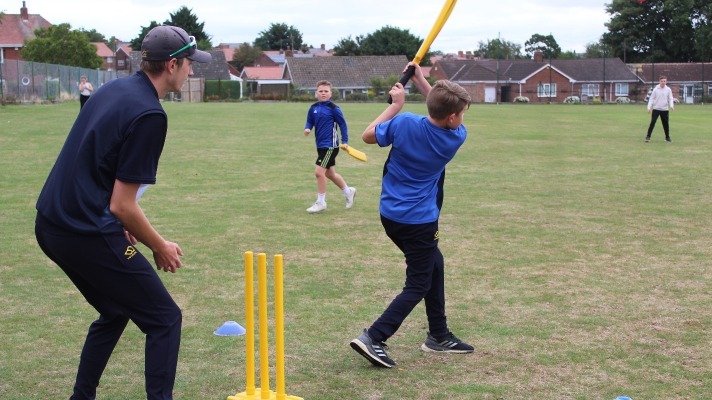 In total, we delivered 16 courses including, 4 girls only, 4 hardball, and 2 inner city courses, with over 400 children taking part.
We were thrilled to be sponsored by Green 2k Design and the participants were delighted to receive a free t-shirt as part of their goody bags.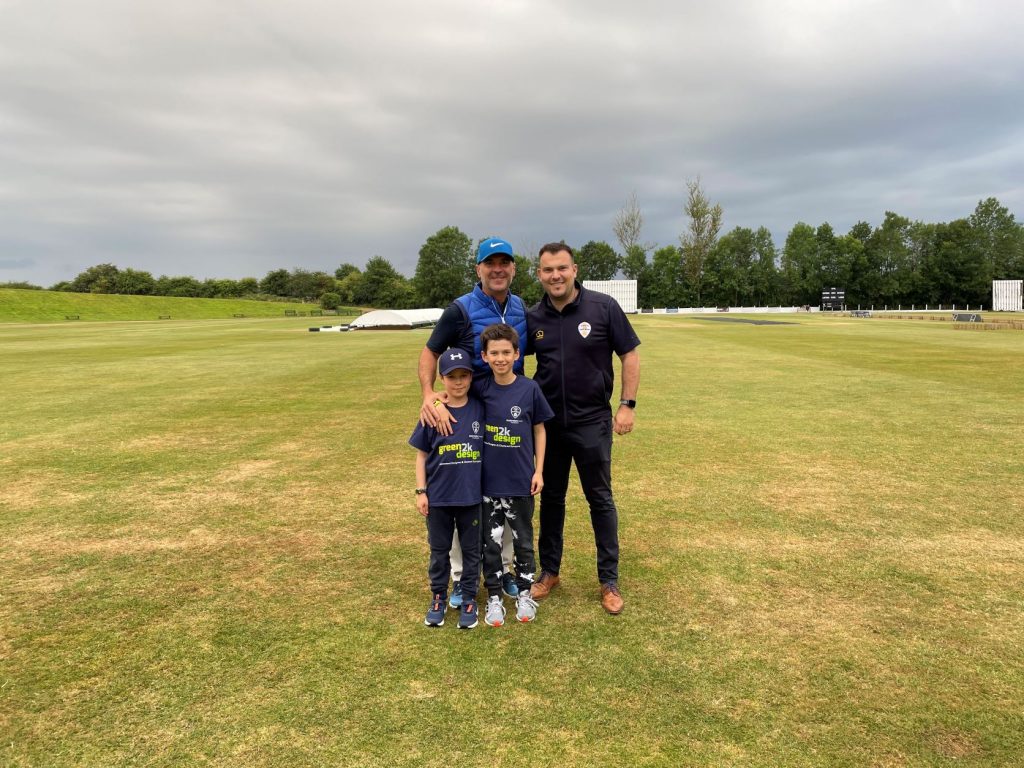 The Foundation were also able to access funding to provide opportunities for those who might not be able to take part.
This year's camps were full of everybody's favourite games. Five bats, diamond cricket, king of the castle and of course the offside and legside game. But we didn't just satisfy the softball cricketers amongst the county. We also made sure the hard ball cricketers got their practice in during the days as well. This ranged from having your classic net, to small doses of 1-1 technical coaching work. This helped everybody enjoy their time on our courses and improve their cricket techniques.
If you are interested in running one of our Summer Camps next year, contact james.colton@dcfcricket.com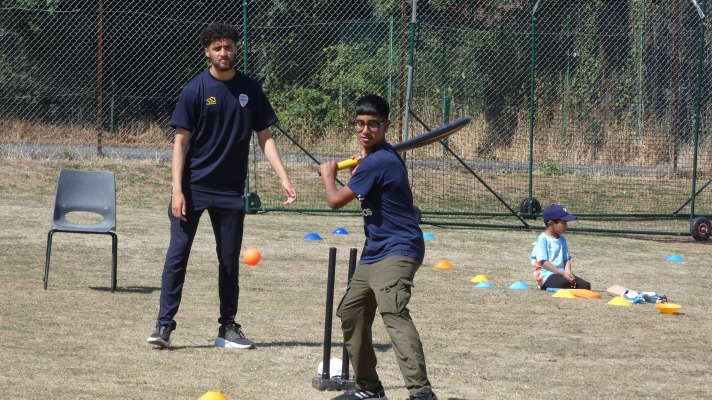 Share this post