For 2023 we had a total of 9 teams enter the competition from all over the county.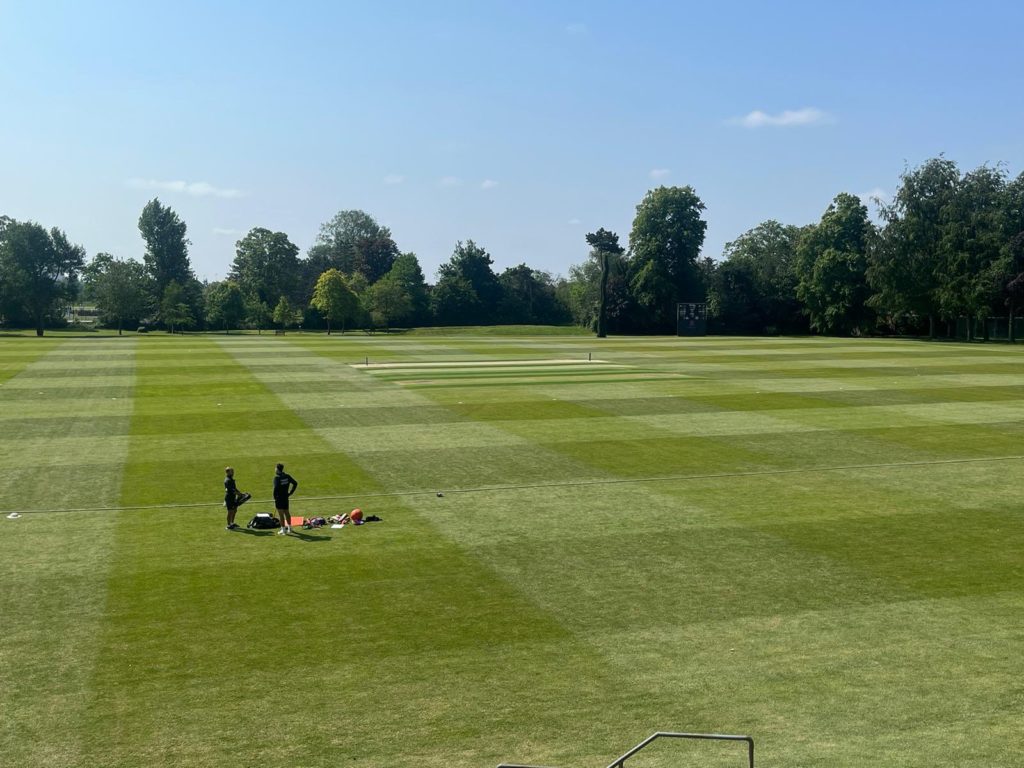 After 2 rounds of fixtures, we managed to get 9 teams down to 4 for a final's day. Our finals day for 2023 was held at Trent College. The 4 teams to make it through to the final's day were Trent College, Chapel en le Frith High School, The Ecclesbourne School and West Park.
Semi Final Results
Semi Final 1
Trent College 228 bt Chapel en le Frith High School 70
Semi Final 2
The Ecclesbourne School 255 bt West Park 101
On a day where runs were easily scored with clear blue skies above and fast outfields, we saw some big scores posted during both semi-finals. These both proved too much to chase down with Trent College and The Ecclesbourne School progressing into the afternoons final, with Chapel and West Park to go into the 3rd/4th place play off.
3

rd

/4

th

 Place Play-Off Result
Chapel en le Frith High School 168 bt West Park 163
West Park posted a challenging score of 163 form their 20 overs. However, the chapel opening batters made it look easy with an impressive opening stand of 120. This then put Chapel in control of the game, and they knocked off the runs with 3 overs to go.
Final
Trent College 117 bt The Ecclesbourne School 115
Ecclesbourne were put into bat by Trent and the Trent bowlers made it difficult for the Ecclesbourne batters to score freely. At the end of the 20 overs Ecclesbourne scored 115. Ecclesbourne stayed in the game all the way through with plenty of chances going their way but unfortunately, they could take them chances, and with Trent's opening batter scoring 56 which helped guide Trent to win the game in the 18th over.
The Derbyshire Cricket Foundation would like to thank Trent College for hosting the finals day and helping to make the day a success. Also thank you to our 4 umpires for the day helping to manage the games on field.
If you are interested in entering our competitions in the future, please contact jack.richardson@dcfcricket.com
Share this post