It has been a record-breaking year for our Summer Falcons Camps, sponsored by Green 2k Design!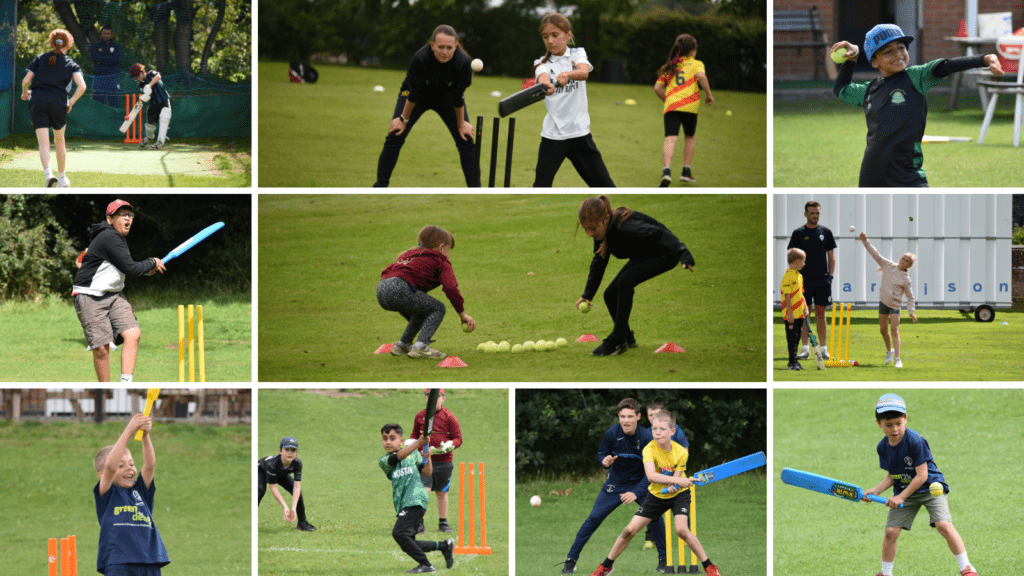 Over 450 participants took part in cricket activities at our 16 venues throughout the County. We developed new and existing skills as well as playing lots of Countdown Cricket games inspired by The Hundred. Our staff had lots of fun delivering the courses too!
"It was great to see so many children getting involved in the summer camps this year. There were lots of familiar faces along with plenty of new ones which was great to see. Plenty of activity was happening throughout the county which included girls-only camps along with some hardball camps as well. It has been a great summer! We hope to see as many of you again throughout this winter on the falcons and mini falcons courses!" DCF Coaching Team.
As the team mentioned, over a third of last year's participants joining us again this year! It has also been great to see the number of All Stars and Dynamos participants continuing their love of cricket with us during the summer, it really has been a fantastic summer of cricket (even if the weather has tried to get in the way!)
A massive thank you to Green 2K Design for sponsoring our Summer Holiday Programme and if you would like to find out about what winter activity we have planned, please visit: https://dcfcricket.com/holiday-programmes/ or contact holidayprogramme@dcfcricket.com
Share this post
Summer Camps 2023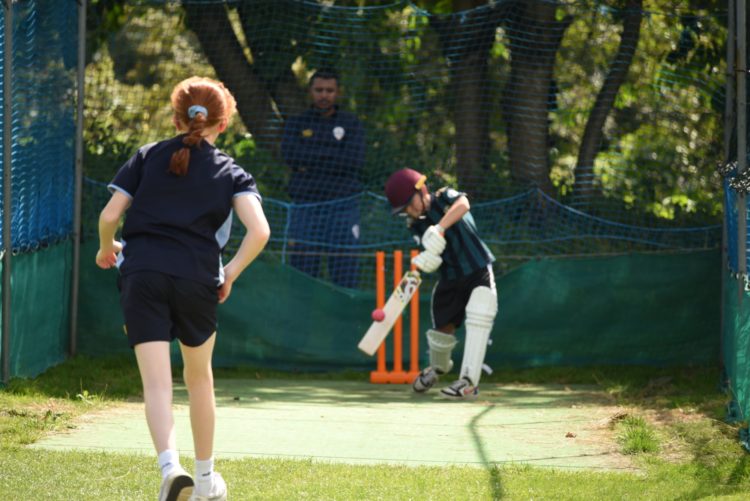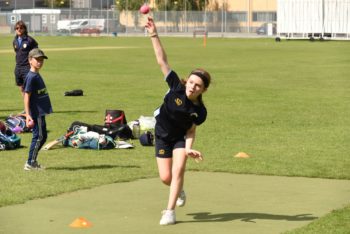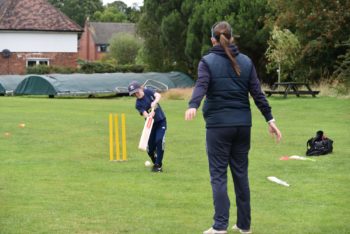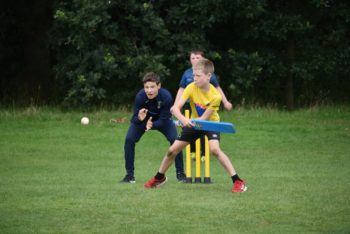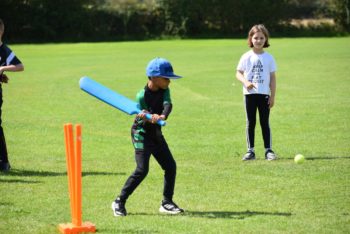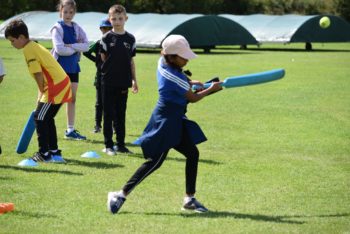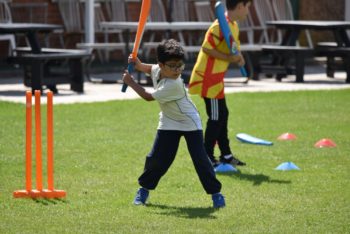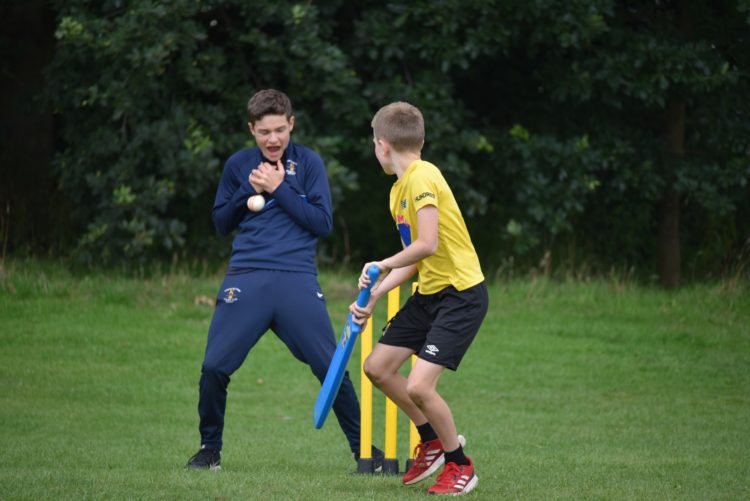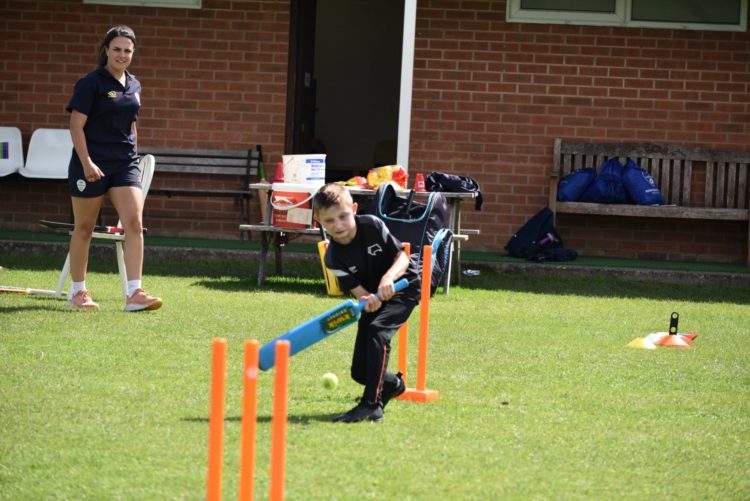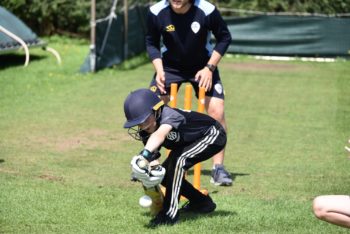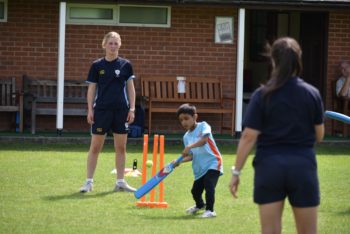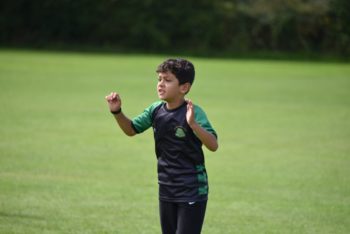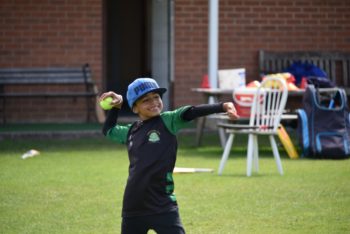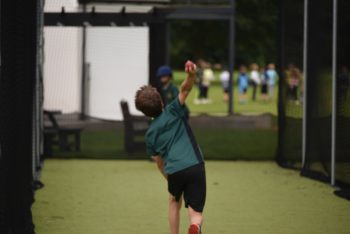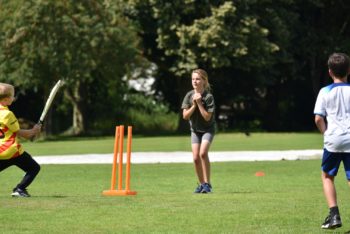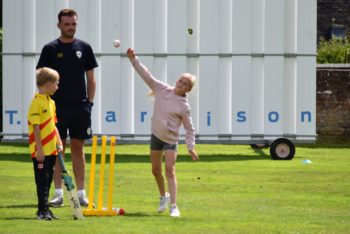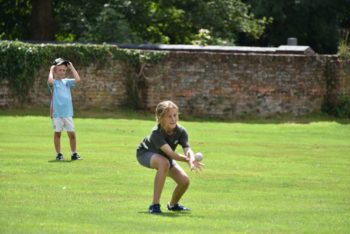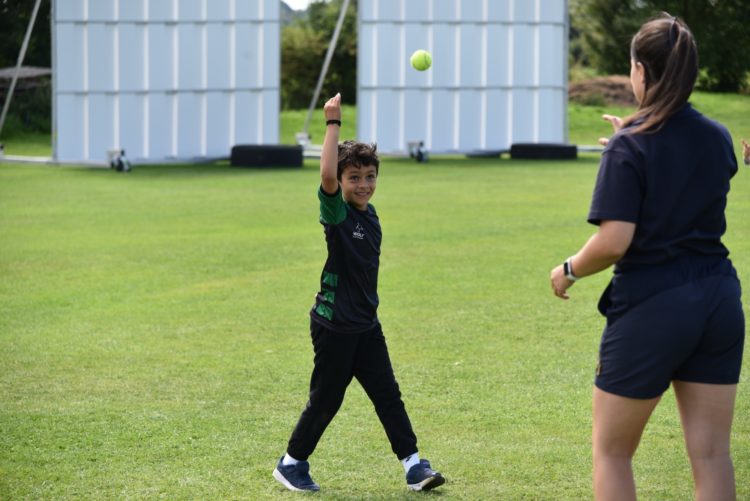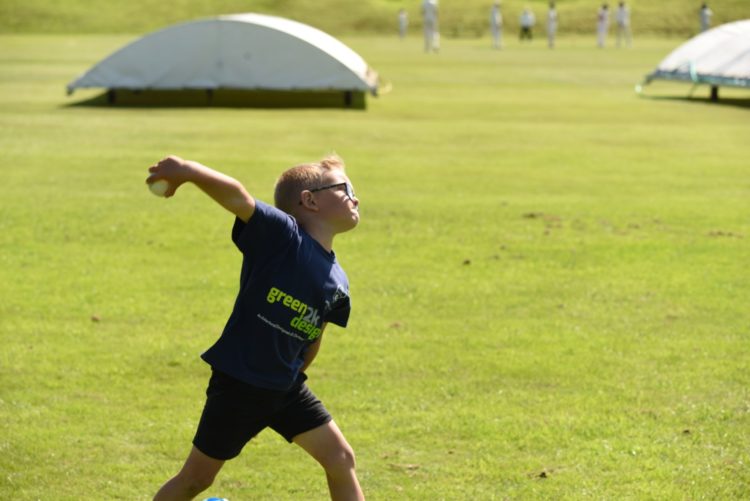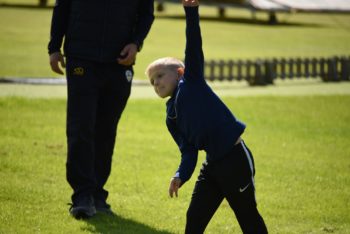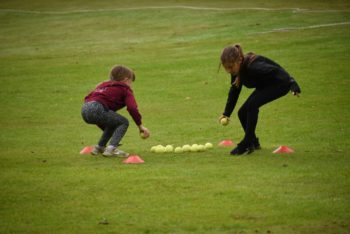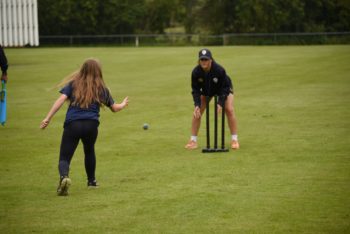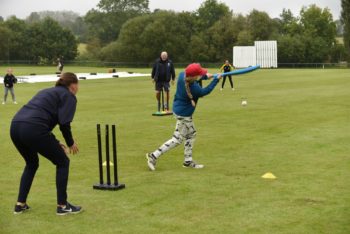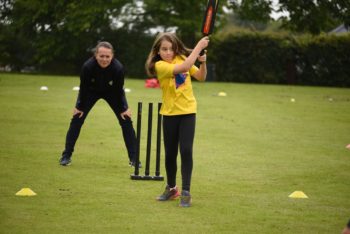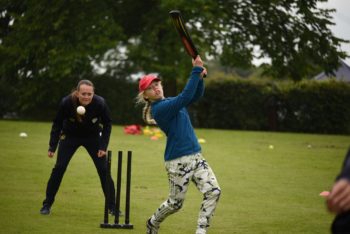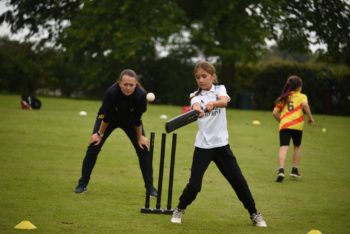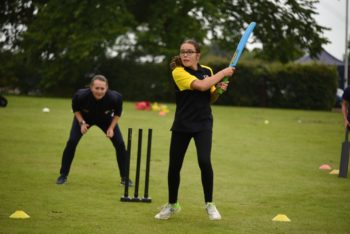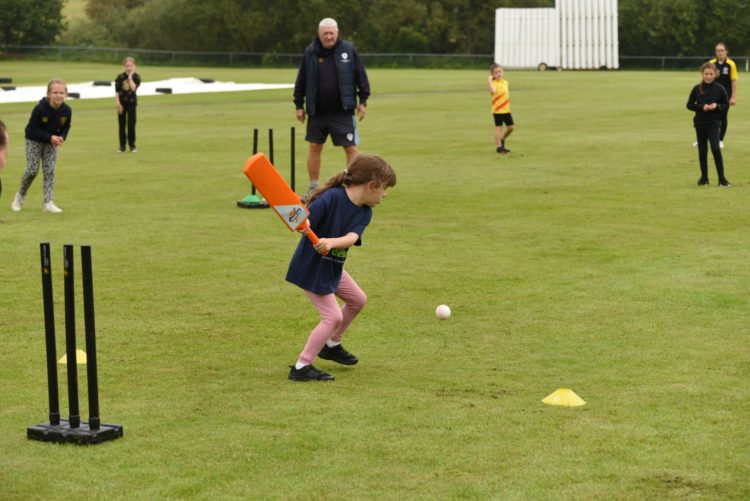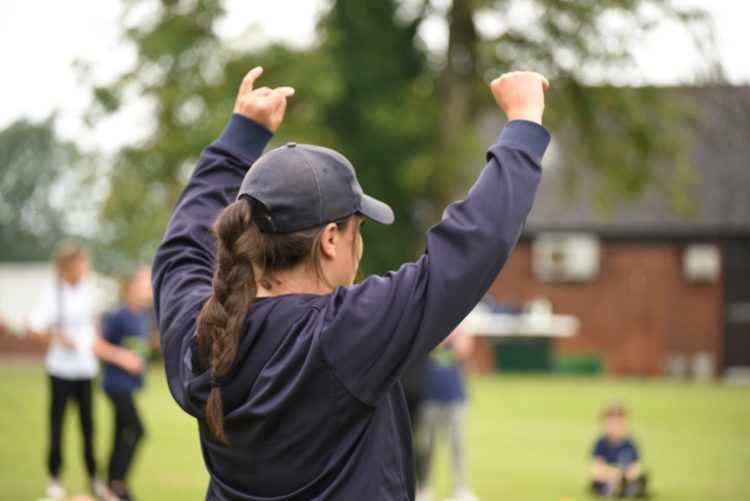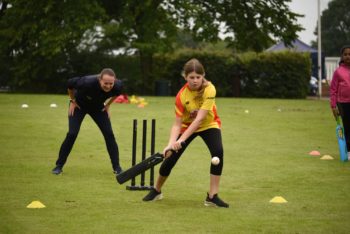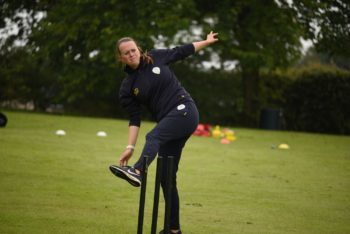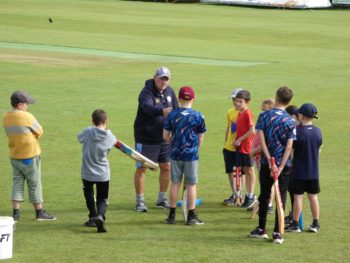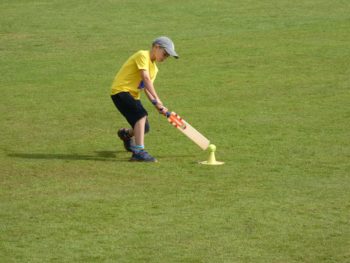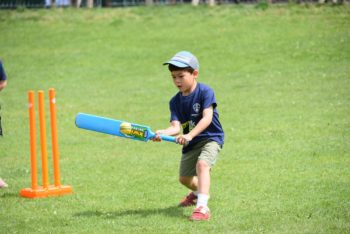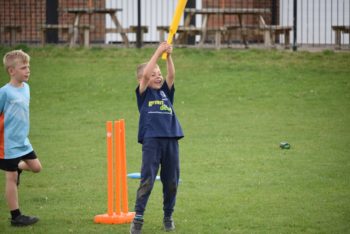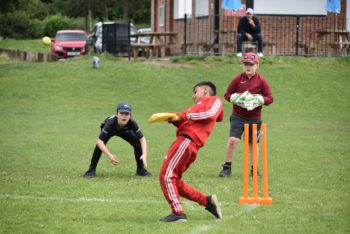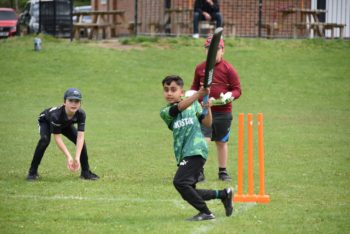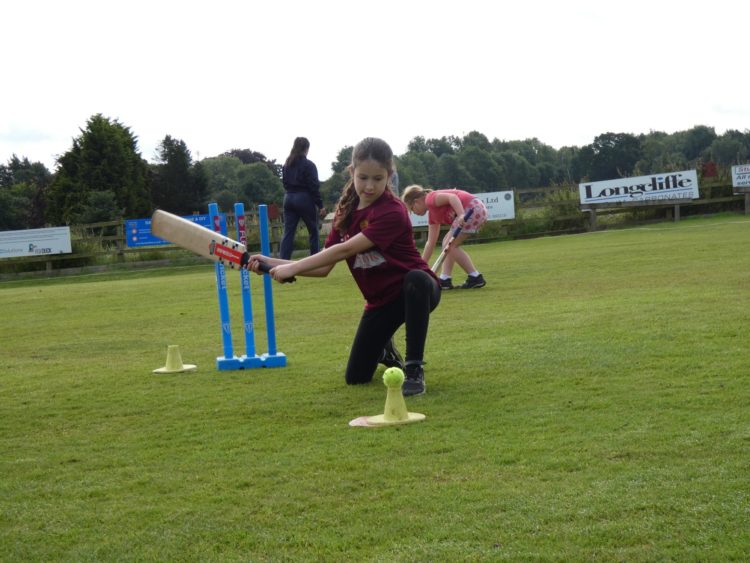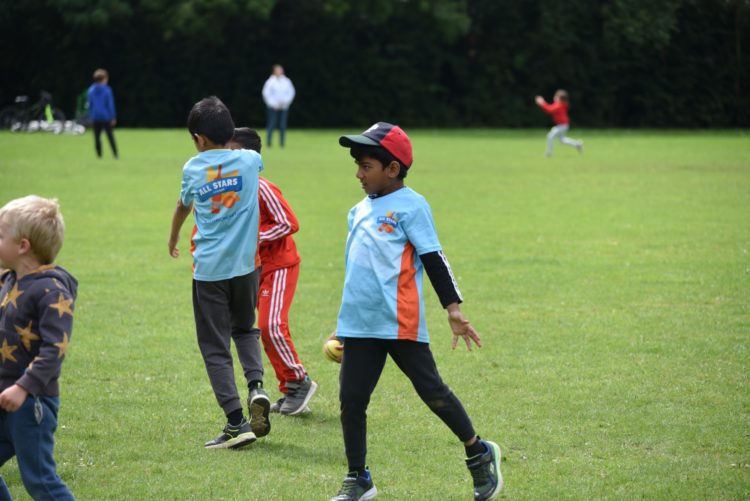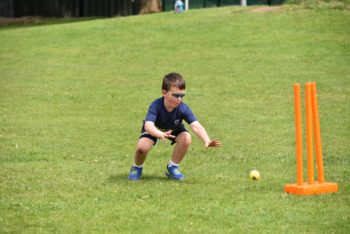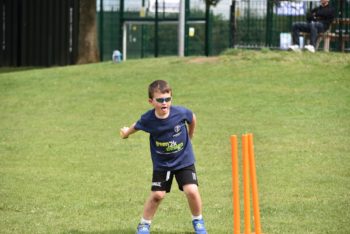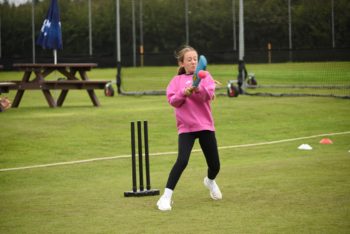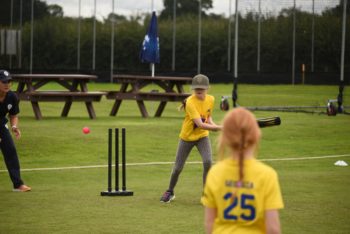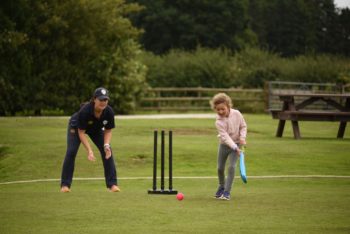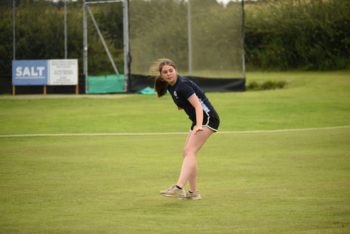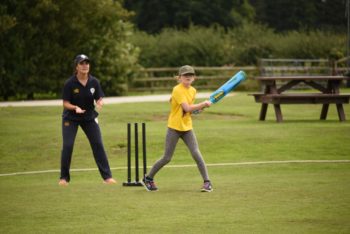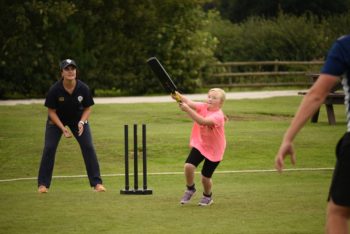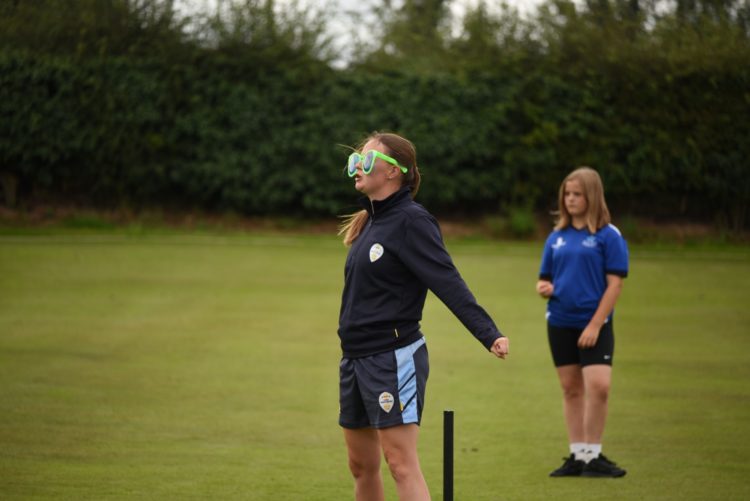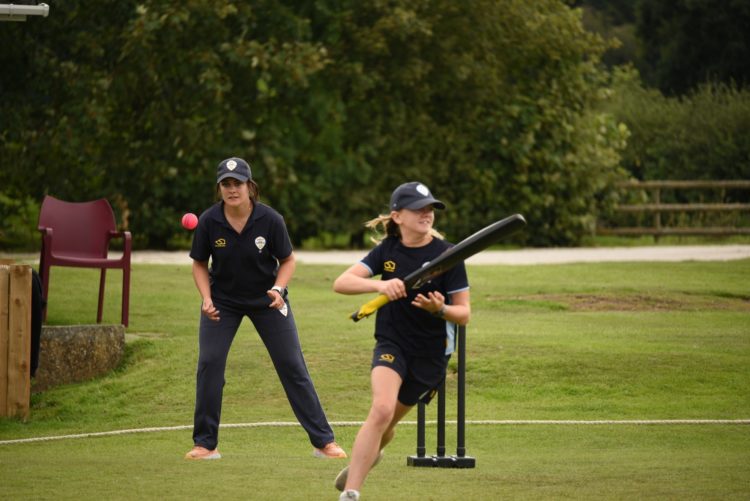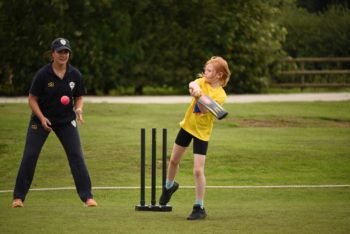 Load More