Cricket Derbyshire Day
Cricket Derbyshire Day is back on 26 March!
The Derbyshire Cricket Foundation and Derbyshire County Cricket Club are teaming up to provide several workshops designed to support the development of recreational cricket.
Along with additional support from DCF Association of Cricket Officials (DCF ACO) and Grounds Maintenance Association (GMA) we will be running a wide range of workshops for volunteers:
Please can attendees sign up by Wednesday 23 March, so we have a good idea of numbers.
For more information on the workshops and to register: Click Here
Access to Cricket Grant
The DCF are proud to introduce a new Access to Cricket Grant, which recognises that cost can be a barrier to accessing the game and seeks to remove that barrier to participation in playing or in cricket education programmes.
For more information about the Access to Cricket Grant please Click Here
We have also set up a JustGiving page to take donations to help grow the fund which will enable us to support more people. The link can be found below:
https://www.justgiving.com/campaign/accesstocricket
#GetSetWeekend
#GetSetWeekend has launched!
The ECB has launched its annual season preparation weekend with the 26 and 27 March chosen as the official dates. This weekend is a great opportunity to bring volunteers together and get the club ready for the new season.
We know that lots of clubs choose different dates that fit in with their calendars and there is no pressure to do the event on this specific weekend (it clashes with our Derbyshire Day!)
If you are planning on running a #GetSetWeekend before the season then please: Register Here
The first 10 Derbyshire clubs to register will win a £50 voucher and 4 tickets to a Derbyshire T20 game.
By registering for #GetSetWeekend before the 27 March, clubs will be entered into an ECB prize draw to win some exciting prizes.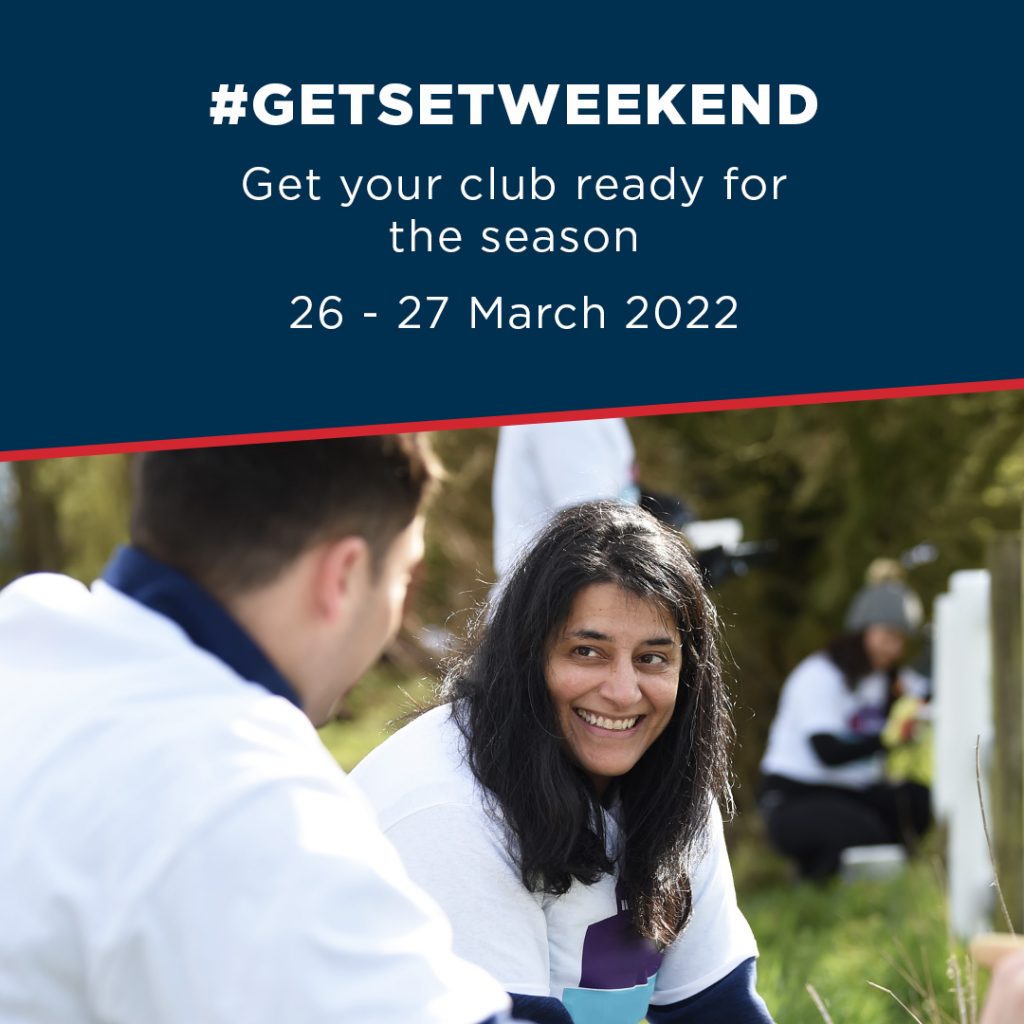 Derbyshire Cricket College
The Derbyshire Cricket College launches in September! More information can be found on our website here Derbyshire Cricket College
Our first open day is Tuesday 22 March- Register Here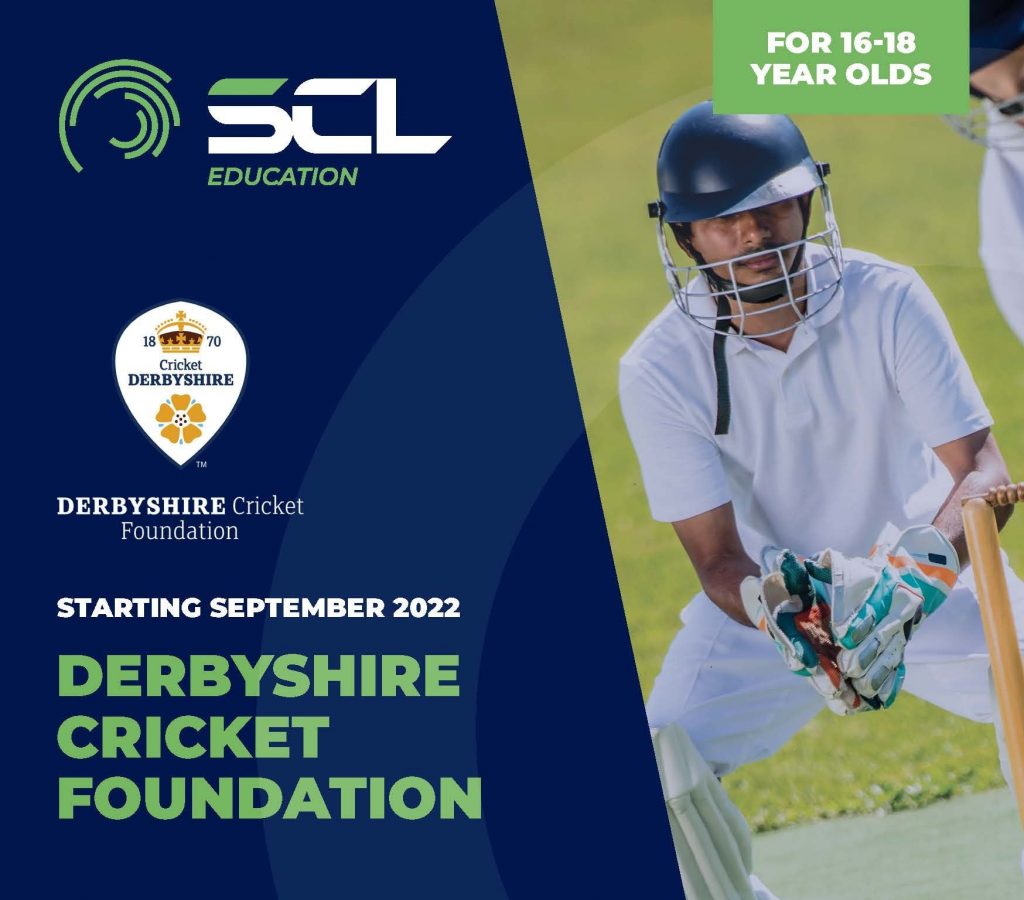 Coach Education
We have a comprehensive schedule of coaching course planned over the summer. This is the most courses we have ever put on in a calendar year with courses in different areas of the county!
For more information about each course please visit: Coach Education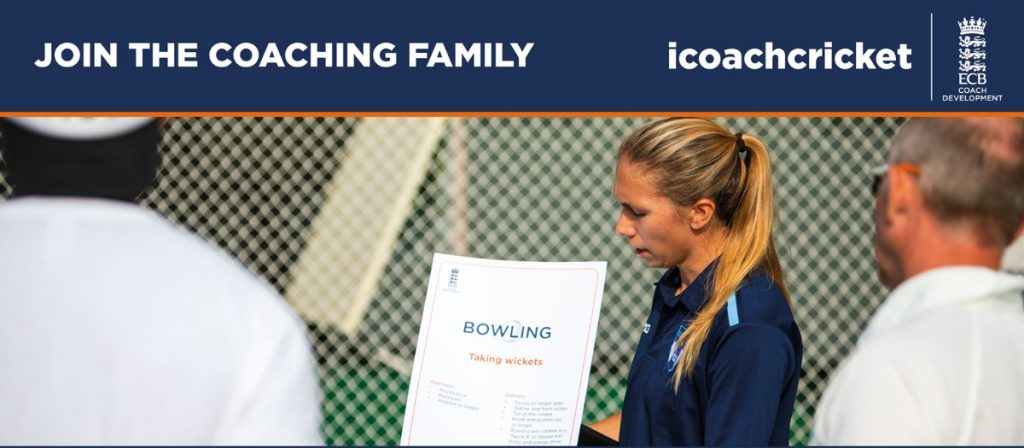 DCF Easter Holiday Camps
During the Easter Holiday's, we will be running our popular Junior and Mini Falcons Courses, as well as 1-1 coaching, to prepare your junior members for the season ahead. To find out more, visit:
DCF Junior Club Competitions 2022
Last chance to sign up to our competitions in 2022!
We are running competitions at the following age groups:
Girls U12 Incredi-ball
U13's Club T20
U15's Club T20
U17's 8-a-side
U19's Hundred Ball
For more information on each competition please visit Junior Competitions
Entry to a competition is done by filling in this form Click Here
Closing date is Friday 25 March.
ECB Champion Clubs
A reminder that we have recently launched our Disability Champion Clubs programme:
The programme will support cricket clubs to create or develop playing opportunities for disabled people.
Champion clubs will be supported to welcome individuals with different needs and varying abilities to become valued members of their club – celebrating that the game of cricket has something to offer everyone.
For more information on becoming a Champion Club please follow this link: Disability Champion Clubs
If you have any questions or would like some more information, please contact Jess.bakewell@dcfcricket.com
DCF Club Coaching Support
The Derbyshire Cricket Foundations' Community Programme is now available for clubs to access, offering coaching and mentoring packages as we head towards the season.
All the information can be found here: Club Coaching Support
DCF Schools Offer
The DCF are able to offer coaching packages for schools to purchase for their students. This includes curriculum sessions, teacher CPD and playground leader training.
All of the information can be found here: School Offers
First Aid courses
More venues have been added to our website based on demand from clubs. Please share with anyone who needs to complete training within the next few months.
Please visit our website using the following link to access available courses.
Some of these courses have limited places left:  First Aid Courses
Safeguarding 
Please see here for the most recent Safeguarding newsletter Click Here
Can all Clubmark clubs please start uploading their documents onto the portal, all Clubmark lead contacts have been sent this year's criteria.
Clubs wishing to do Clubmark for the first time can express an interest here Click Here
Any clubs that were added onto the Safehands Management System in 2021, please can you update your list of officials to reflect this year's volunteer DBS requirements e.g. replace old captains with new ones
All clubs who are new to the Safe Hands Management System this year, the deadline for compliance is June 30, 2022. Please start adding all officials and coaches that require a DBS from your club, onto the system.
National Programmes Activator training
We have 3 courses for new activators to book on this year:
Derbyshire County Cricket Club – Thursday 7 April
Dinting Cricket Club – Wednesday 28 April
Chesterfield Cricket Club – Sunday 1 May
Please book via filling in this form Click Here
Share this post