Women's Softball Festivals!
Our popular softball festivals are back for 2022!!
Our host venues are chosen with 23 festivals throughout the summer!
All the info, dates, venues and how to book can be found here: Women's Softball
A huge thank you to Chevin Homes for sponsoring these festivals this summer!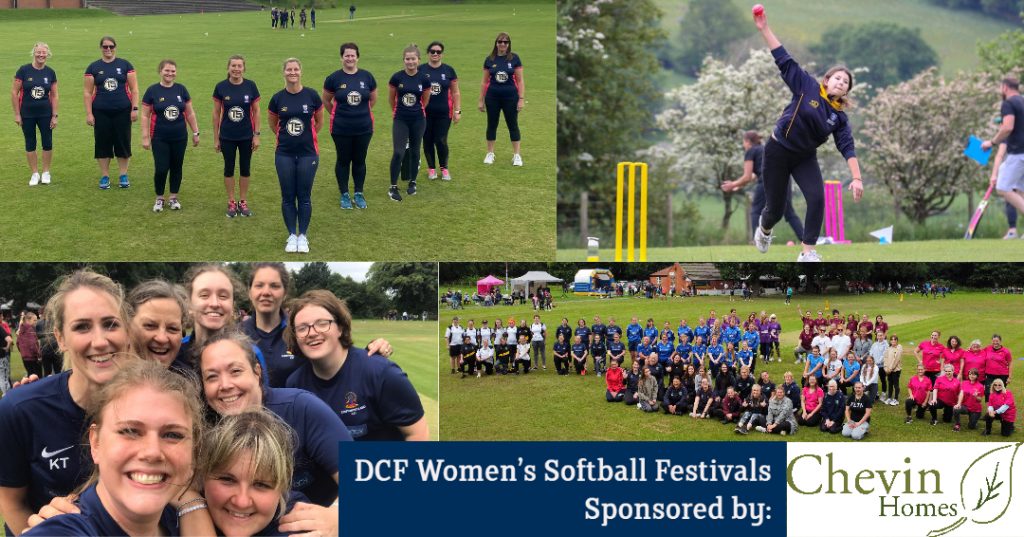 National Programmes Activator training
We have 3 face to face courses and 2 induction courses for new activators to book on this year:
Online Induction
Please select one of the below courses
Tuesday 5th April- 6-6.45pm-  Book Here
Monday 25th April- 7.00-7.45pm–  Book Here
Face to Face training
Please select one of the below courses
Derbyshire CCC: 7th April – 6.30- 8.30pm-  Book Here
Dinting CC: 27th April- 6.30-8.30pm-  Book Here
Chesterfield CC: 1st May- 9.30- 11.30am- Book Here 
DCF Easter Holiday Camps
During the Easter Holiday's, we will be running our popular Junior and Mini Falcons Courses, as well as 1-1 coaching to prepare your junior members for the season ahead. To find out more, visit:
Derbyshire Cricket College
The Derbyshire Cricket College launches in September! More information can be found on our website here Derbyshire Cricket College
We have 3 open evenings remaining- Register Here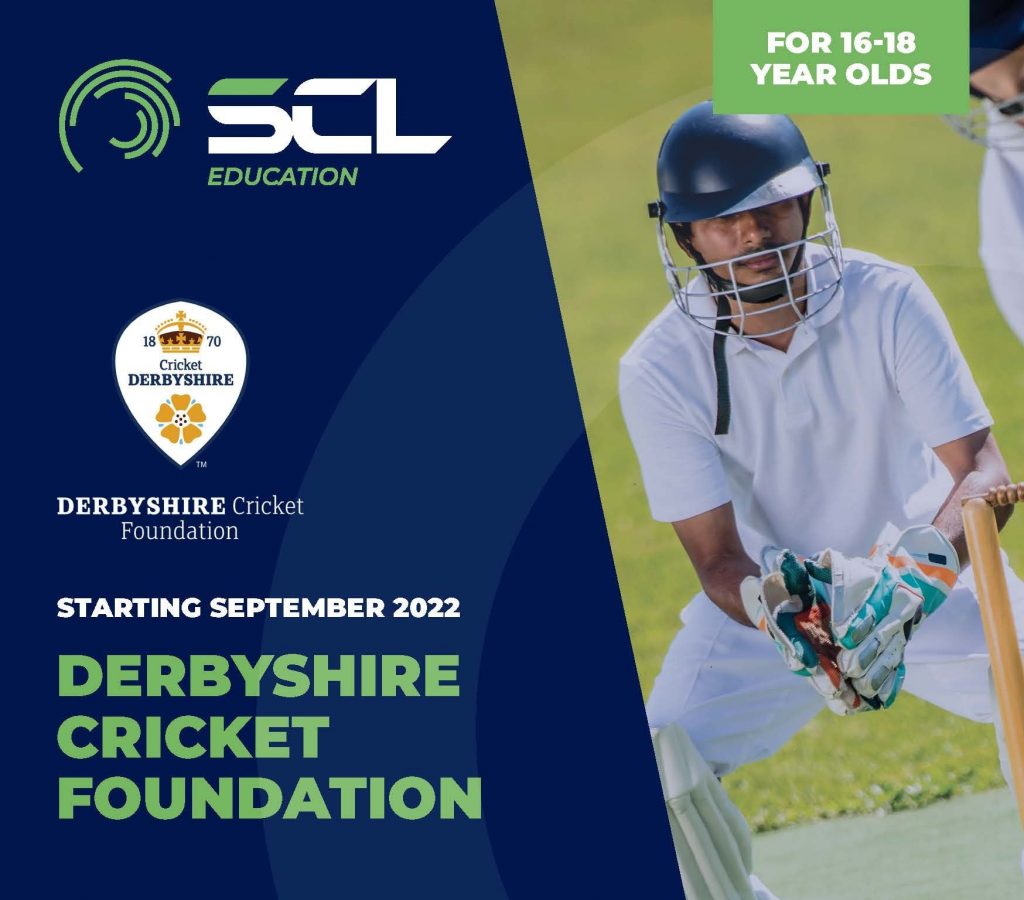 Access to Cricket Grant
The DCF are proud to introduce a new Access to Cricket Grant, which recognises that cost can be a barrier to accessing the game and seeks to remove that barrier to participation in playing or in cricket education programmes.
For more information about the Access to Cricket Grant please Click Here
We have also set up a JustGiving page to take donations to help grow the fund which will enable us to support more people. The link can be found below: https://www.justgiving.com/campaign/accesstocricket
Coach Education
We have a comprehensive schedule of coaching course planned over the summer. This is the most courses we have ever put on in a calendar year with courses in different areas of the county!
For more information about each course please visit Coach Education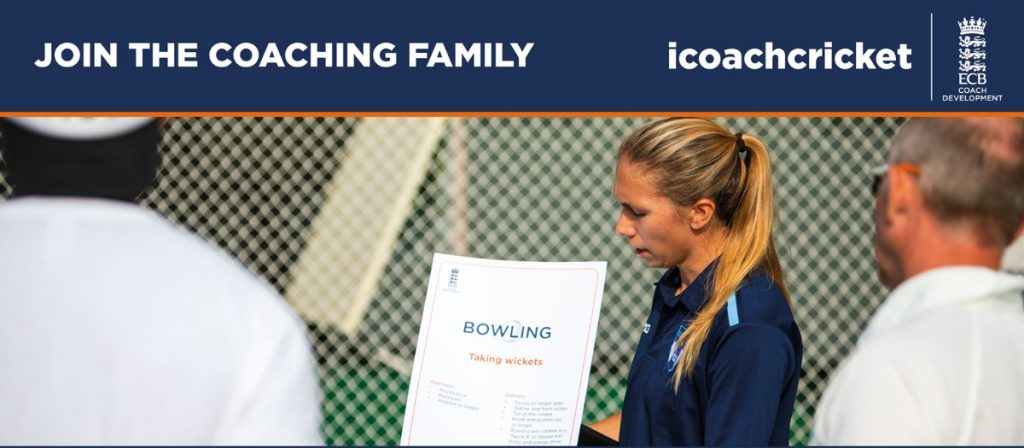 Walking Cricket
Walking Cricket sessions will be starting from 12th April at 3 venues across the county.
Alfreton Leisure Centre- Tuesdays, 10.00-11.00am
Willows Sport Centre- Thursdays, 12.30-13.30pm
Glossop- Information coming soon
Booking information can be found here https://cvent.me/N3XRyM
Contact charlotte.flindall@dcfcricket.com for more information
Sport 4 Thought
The Sport4Thought project aims to use sport as a vehicle for reminiscence and interaction between people with dementia, their carers and those experiencing isolation and loneliness.
Sessions are free of charge and the programme is supported by Derby County Community Trust, Making Space and Age UK Chaddesden Park.
More information about the sessions can be found on our website: https://dcfcricket.com/2022/03/sport-4-thought/
Contact charlotte.flindall@dcfcricket.com for more information
ECB Champion Clubs
A reminder that we have recently launched our Disability Champion Clubs programme
The programme will support cricket clubs to create or develop playing opportunities for disabled people.
Champion clubs will be supported to welcome individuals with different needs and varying abilities to become valued members of their club – celebrating that the game of cricket has something to offer everyone.
For more information on becoming a Champion Club please follow this link: Disability Champion Clubs
If you have any questions or would like some more information, please contact Jess.bakewell@dcfcricket.com
DCF Club Coaching Support
The Derbyshire Cricket Foundations' Community Programme is now available for clubs to access, offering coaching and mentoring packages as we head towards the season.
All the information can be found here: Club Coaching Support
DCF Schools Offer
The DCF can offer coaching packages for schools to purchase for their students. This includes curriculum sessions, teacher CPD and playground leader training.
All of the information can be found here: School Offers
First Aid courses
More venues have been added to our website based on demand from clubs. Please share with anyone who needs to complete training within the next few months.
Please visit our website using the following link to access available courses.
Some of these courses have limited places left:  First Aid Courses
Safeguarding 
Please see here for the most recent Safeguarding newsletter Click Here
Can all Clubmark clubs please start uploading their documents onto the portal, all Clubmark lead contacts have been sent this year's criteria.
Any clubs that were added onto the Safehands Management System in 2021, please can you update your list of officials to reflect this year's volunteer DBS requirements e.g. replace old captains with new ones
All clubs who are new to the Safe Hands Management System this year, the deadline for compliance is June 30th, 2022. Please start adding all officials and coaches that require a DBS from your club, onto the system. A DBS should be in place before someone undertakes the role.
Share this post