On Saturday 25th March, cricket volunteers from across the county were invited to our annual Cricket Derbyshire Day at the Incora County Ground in Derby.
Over 150 volunteers and officials took part in the day consisting of a variety of different workshops that offered support in areas that had been requested.
The workshops delivered were-
Grounds Maintenance
Umpires- New laws
'Engage – building positive relationships with your players' parents/guardians'
Women and Girls – Developing a whole club pathway
Community Engagement– Raising your clubs profile
Scorers- Using the Play Cricket App
The day was the launch of the Derbyshire Cricket Youth Council which has 14 members for the 2023 season. We are delighted to be embarking on this initiative to understand the views of young people within cricket and provide practical volunteering opportunities across Derbyshire Cricket Foundation and Derbyshire County Cricket Club programmes. The council will also receive bespoke workshops to widen their knowledge in a variety of areas. Thank you to Ellie Scott from Erewash Voluntary Action for delivering a Well-being workshop for the council!
The day was supported by Dennis Mowers, Derby Last Man Stands, and Erewash Voluntary Action who each provided a stall with information for the attendee. Food was provided at breakfast and lunch with tea and coffee available throughout the day.
The DCF would like to thank the following people who helped run workshops and provide expert advice alongside DCF staff:
Ged McDougall- ECB Facilities Planning Manager
Neil Godrich- DCCC Head Groundsman
Gordon MacLelland- Working with Parents in Sport
Derbyshire ACO
Derbyshire Cricket Grounds Association
Andy Welsby- Grounds Maintenance Association
A huge thank you to everyone who attended the day!
Share this post
Cricket Derbyshire Day 2023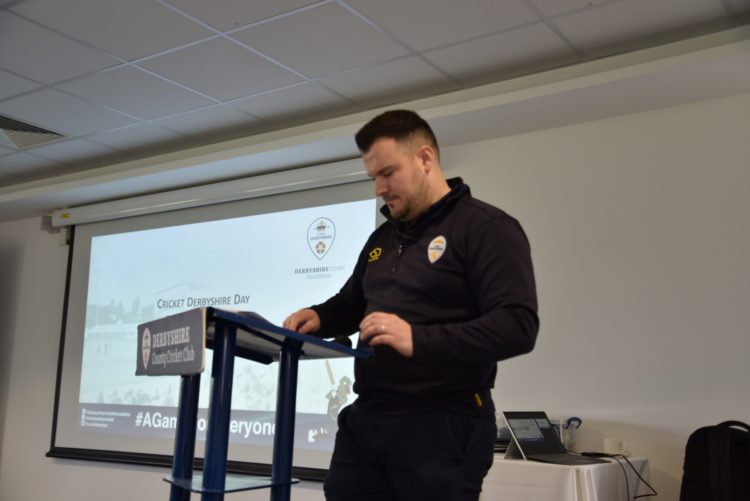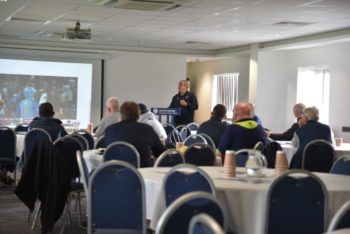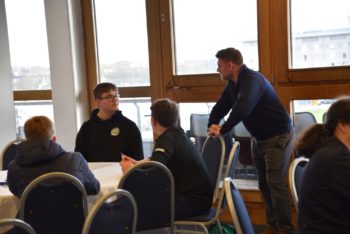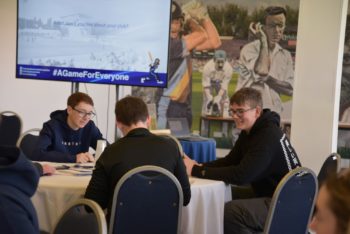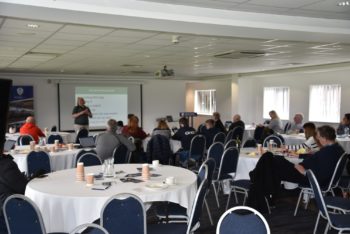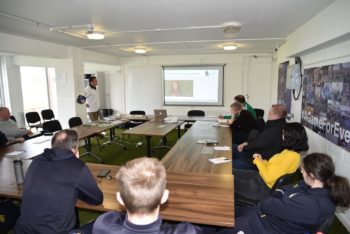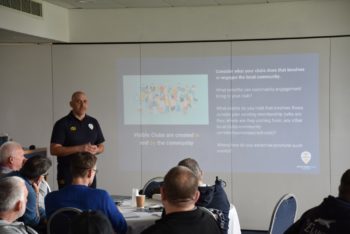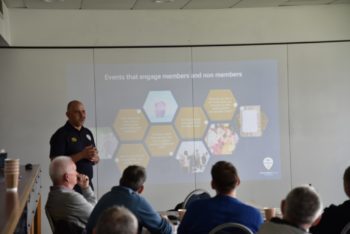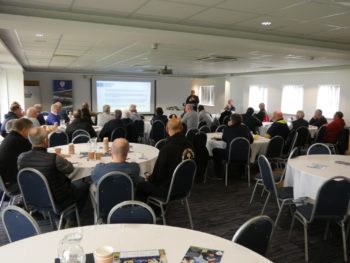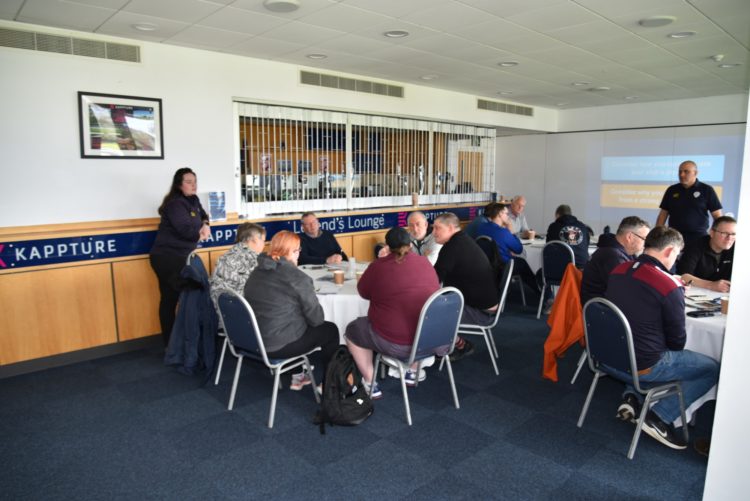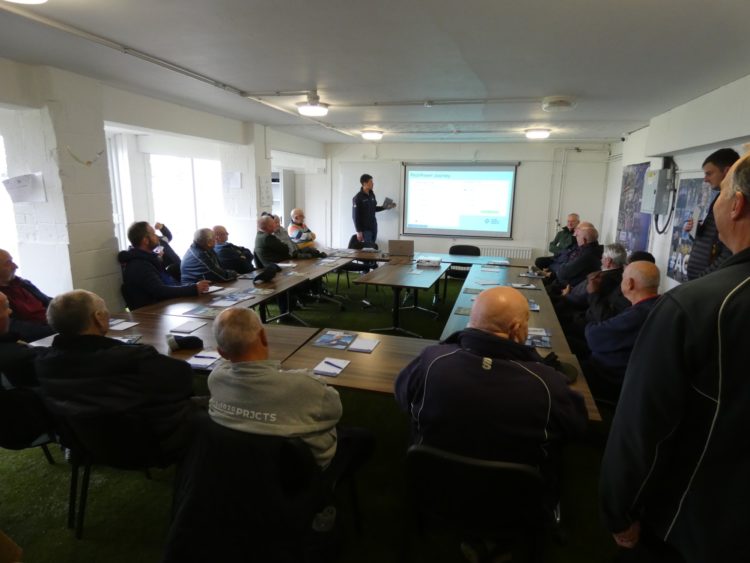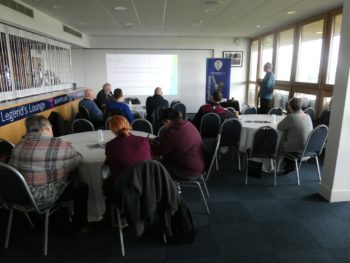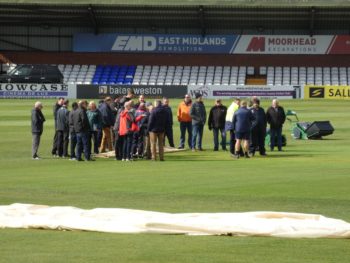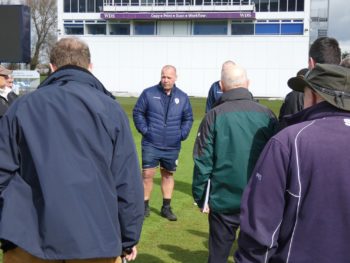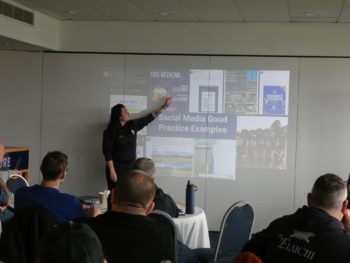 Load More