With no winter training due to another lockdown, but a record number of girls, we eventually started outdoor training in April.
The good thing was that cricket actually started on time, as planned, but alas still no teas!
Below is a brief resume of our season:
Senior Women
The Women's County Championship is now limited to four T20 days of cricket and unfortunately, we lost a day and a half to the weather. We did play 5 games though, winning 2 and losing 3. Bethan Ellis was the leading run scorer with 140 at an average of 70 and Suzie Ljubojevic finished as leading wicket-taker with 5.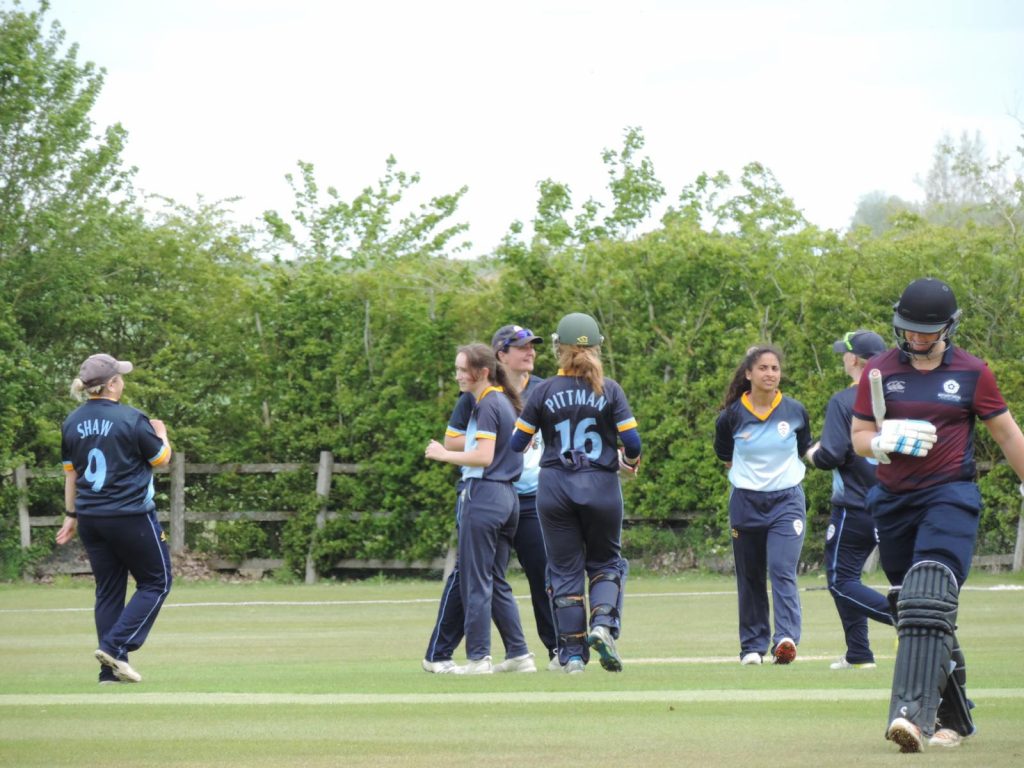 U18 Girls
The U18 Girls played 11 games, winning 5, losing 5 with 1 being tied.
Lara Shaw was the leading run scorer with 222 and Jess Thatcher leading wicket taker with 13.
Notable performances with the bat during the season came from Lara Shaw, 64 not out against Nottinghamshire, and 64 against Lincolnshire. Bowling wise we had three 4 wicket hauls, Eden Collier with 4 for 16 against Lincolnshire and Harriett Parkin with 4 for 4 and 4 for 10, both against Lincolnshire.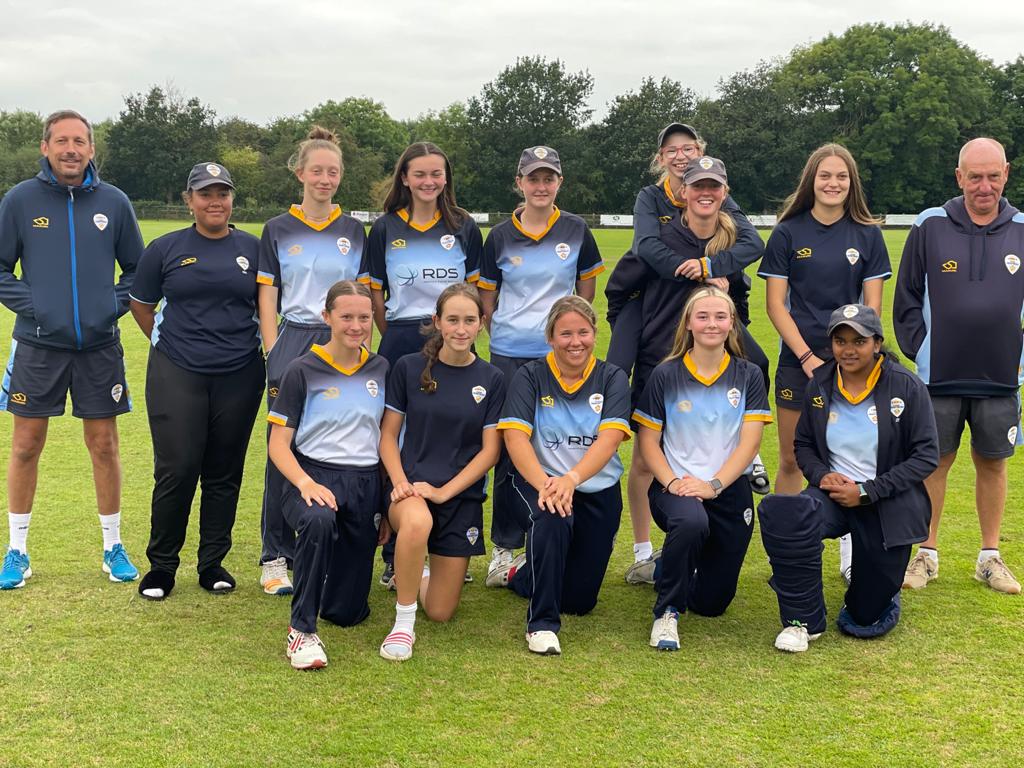 U15 Girls
Our U15's won 7 and lost 5 of their 12 games.
The leading run scorers in 2021 were Harriet Parkin (378 runs) and Jess Smithurst (320 runs) with Zaara Farhan finishing leading wicket taker with 21 wickets.
Batting wise Harriett Parkin scored her maiden century when making 100 not out against Staffordshire, Jess Smithurst also adding 68 in the same game. Harriett also made 88 against Leicestershire and 61 against Lincolnshire. On the bowling front Zaara Farhan's 4 for 11 against Lincolnshire was the pick of the bunch.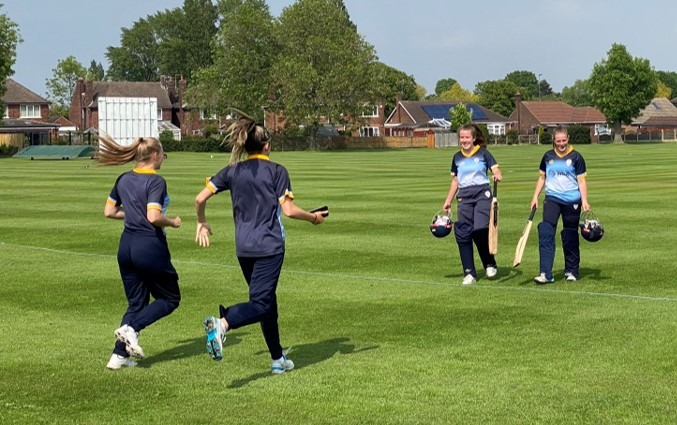 U13 Girls
On top of some Intra County games our U13's played 10 fixtures against other Counties, winning 4 and losing 6.
Maria Andrews led the batting with 138 runs, 2 bowlers finished with 5 wickets each, Holly Reeves and Sophia McCollum.
Maria Andrews had the highest score of 70 against Lincolnshire and also took 3 wickets for 9 runs in both games against Staffordshire, Sophia McCollum also took 3 wickets for 4 runs against Leicestershire.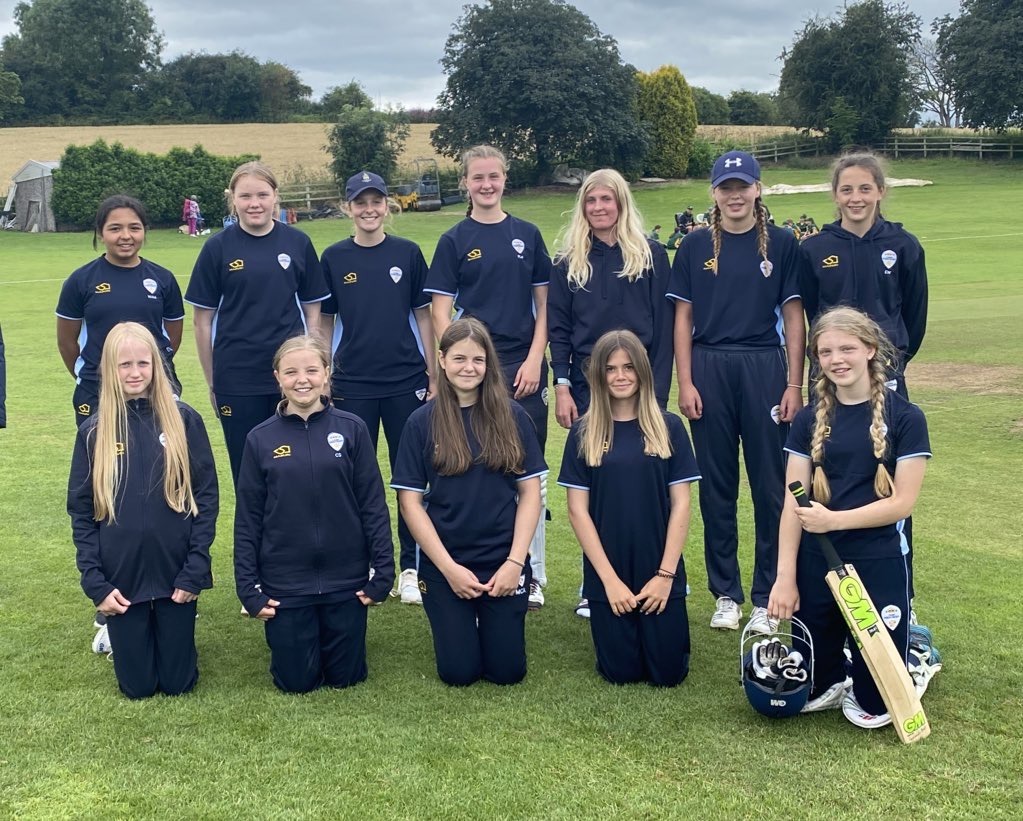 U11 Girls
The U11's also played a number of Intra County games and also 7 games against other Counties, winning 2 and losing 5.
The leading run scorer was Holly Mayfield with 108 runs and the leading bowler was Phoebe Blurton with 8 wickets.
Phoebe Blurton top scored in the U11 season against other Counties with 36 against Nottinghamshire. Phoebe had two excellent bowling spells in two games against Staffordshire with figures of 3 for 5 and 3 for 8 respectively, Anika Verma also returned figures of 2 for 2 against Staffordshire and 2 for 13 against Nottinghamshire.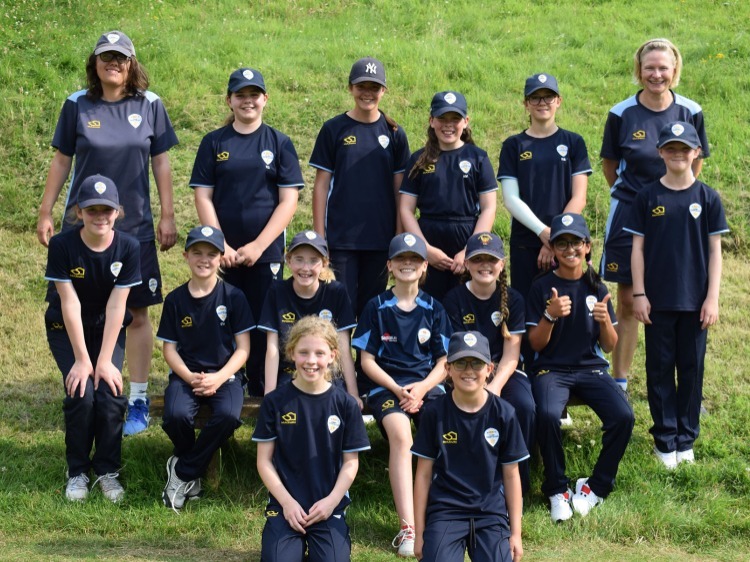 A huge thanks to Belper Amateurs, Belper Meadows, Brailsford and Ednaston, Charlesworth and Chisworth, Clifton, Cutthorpe, Denby, Duffield, Hilton, Ilkeston Rutland, Lullington, Marehay, Matlock, Melbourne, Mickleover, Nutbrook, Ockbrook and Borrowash, Rolleston, Sandiacre Town, Spondon, and Ticknall who all came forward to host training and/or fixtures.
In November Harriett Parkin was selected for Lightning Academy and Zaara Farhan, Lara Shaw, and Jess Smithurst were selected for Lightning EPP, congratulations to all of them on their achievement.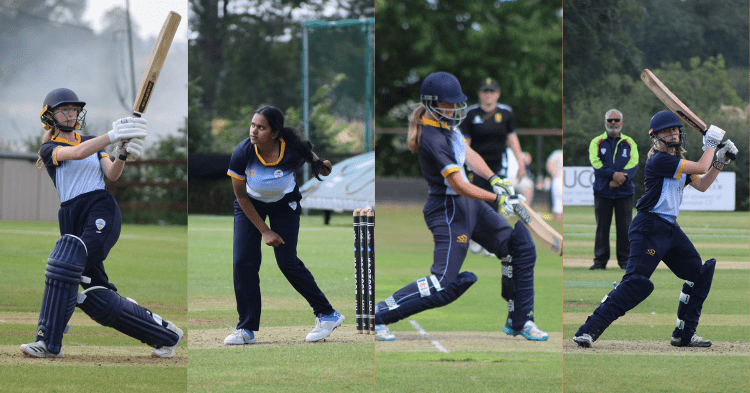 Our plans are now in place for 2022 and winter training has already started in the Indoor Performance Centre at the Incora County Ground with again a record number of 154 girls involved, providing more evidence that the Women and Girls game continues to grow.
Share this post